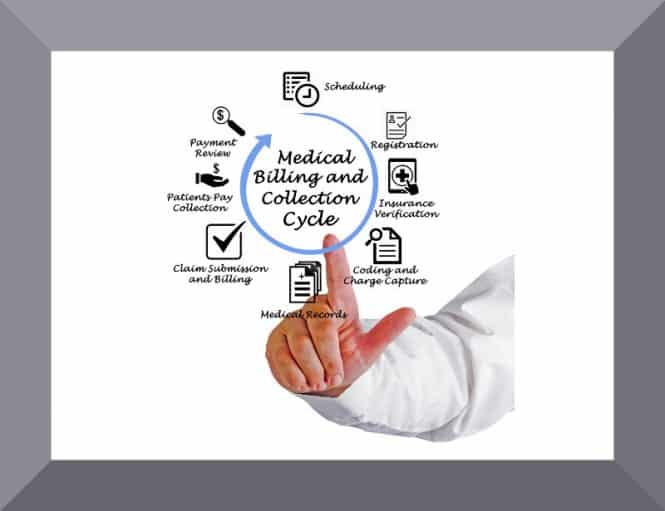 Healthcare Software for Patient Check-In
Menomonee Falls, WI: Connected Technology Solutions (CTS) launched a workflow automation software product for kiosk users across all industries this week. Kwerk is the name of the new software, capable of quick, secure self-service without onsite servers. The software streamlines administrative processes by allowing users to check-in, update demographics, sign forms and make payments – ideal for businesses in healthcare, hospitality, security and transportation.
The software is fully customizable and can be branded to be consistent with any client's brand standards. Capabilities of the software include: document and resources management, payment collection, real time data updates and API integration. Installing Kwerk can traditionally be done completely remotely, reducing employers' on-site expenses.
Currently, Kwerk is integrated with AthenaHealth and Indian Health Services, with more integrations and deployments to be released in the fall of 2019. Ben Heise, Director of New Product Development at CTS, offered "Patient self-service is just the beginning. Kwerk was designed and is implemented to facilitate workflows from all industries. By providing
a cloud-based workflow solution on Chrome, Kwerk can be quickly implemented and launched to minimize the implementation take time and maximize ROI."  Heise and the team at CTS intend to take a proactive approach for identifying more applications for Kwerk, as applications for the software seem limitless.
About Connected Technology Solutions: Connected Technology Solutions (CTS) is the thought leader in branded user experiences including point of purchase kiosks, digital signage, interactive displays and retail fixtures, with an extensive roster of clients in the healthcare, retail, hospitality, transportation industries and more. Recognized for its outstanding creative talent and innovative engineering, the Wisconsin-based company has won numerous prestigious awards for its customized software and hardware design, implementation, and customer service and support since its founding in 2002. CTS is the parent company of CTS Healthcare Services and Mighty Touch. For more information, visit connectedts.com.