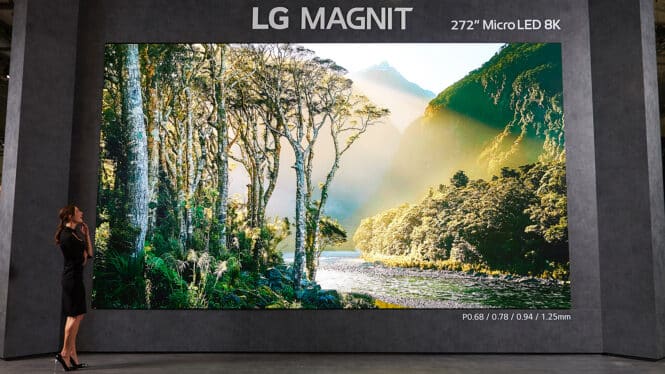 LG ISE 2023
Wow! Lots to see from LG at ISE 2023. Here is their main landing page covering all they showed. Most people flocked to the big displays like the "microLED" Magnit but the Hospitality, Food, EV Charging and the Cloud (thin clients) caught our eye. We thought 2022 was big but 2023 dwarfs that. LG's Oscar Rozo also serves as co-Chairman of our ADA and Accessibility Committee and the viewpoint of a consumer and business giant like LG is invaluable.
For more information or to contact LG you can email [email protected]
Here are ISE segments and below are some selected videos we've seen.
First up is the official LG video
Here are some other videos from around the Net
More Videos
ISE 2023 Booth Video List and Download Link
More LG Posts