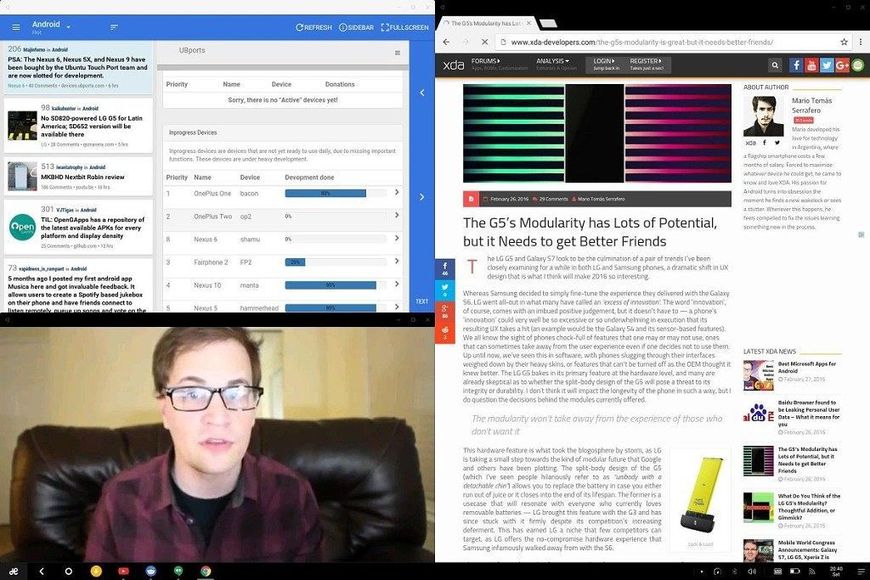 Thanks to current developments from Android-x86 and Remix OS, your hybrid tablet can now run Android. How does this affect the tablet landscape?
Source: www.xda-developers.com
Because of this, Microsoft inadvertently built the best Android tablet hardware, in part because there is no such thing as "Android-only Hardware". Android-x86 and Remix are bringing the Android experience to all sorts of computers, including full tower-desktops, laptops, ultrabooks, and of course, hybrid tablets. This last point is the most interesting one, I think, because of the hardware involved. If we look at tablet hybrids, they typically pack substantially more RAM than Android tablets do, and some flavors come with very-powerful x86 processors. I personally own a Surface Pro 3 with an i7 processor and 8GB of RAM, which is more than enough for a semi-desktop experience on-the-go and the things I bought this for (work and school). But when I boot into Android, the device feels even more versatile.