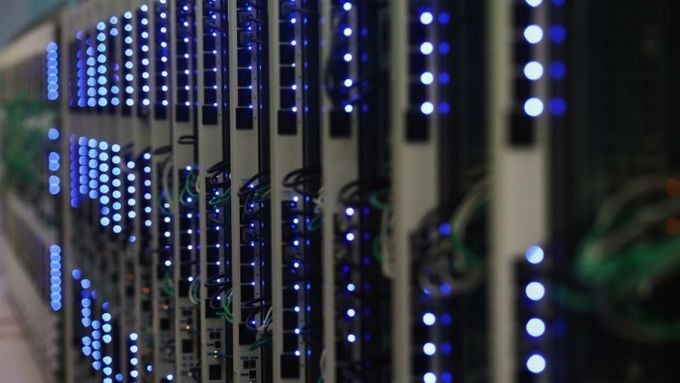 The Ransomware Attack Isn't Over—Here's How to Protect Yourself
Source: lifehacker.com
Good advice
Security breaches happen so often nowadays, you're probably sick of hearing about them and all the ways you should beef up your accounts. Even if you think you've heard it all already, though, today's password-cracking tools are more advanced and cut through the clever password tricks many of us use. Here's what's changed and what you should do about it.
Source: lifehacker.com
Good advice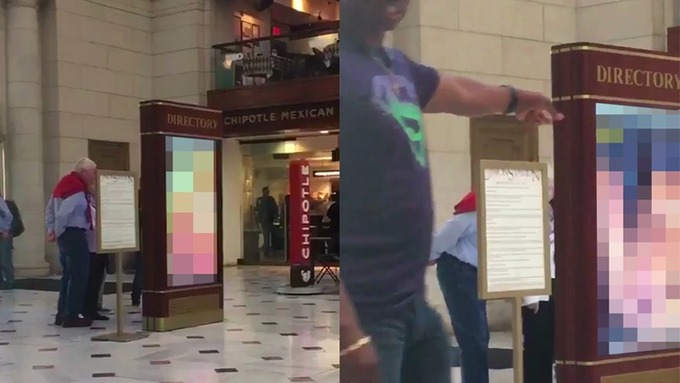 Last night, a display screen in Union Station—one of Washington DC's main transit hubs—found itself moonlighting as a tiny pornographic theater. Now, Gizmodo can exclusively reveal footage of the incident, and I can assure you that, one, it's definitely pornography, and two, I have never had a commute this stimulating.
Source: gizmodo.com
I think they said it in the movie (Sierra Madre?) " we don't need no stinkin' lockdown…". Somebody supposedly smarter than everyone else turns out to be not as smart as many.