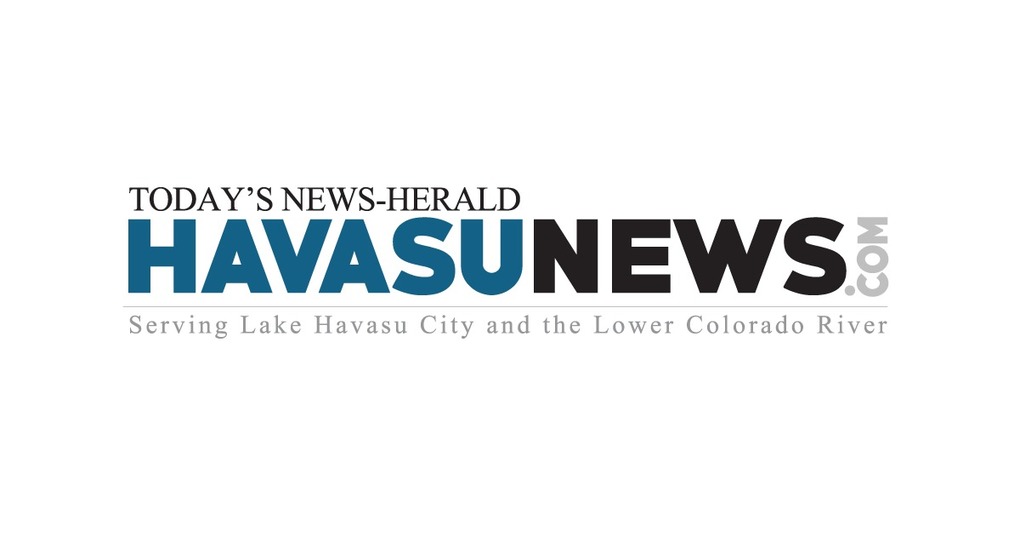 Advertisers love a captive audience. So it's easy to see why they'd be keen to put up digital ad displays around school campuses. At a school like Lake Havasu High,
Source: www.havasunews.com
There are people uncomfortable with information kiosks for free with ads that schools get a revenue cut from.