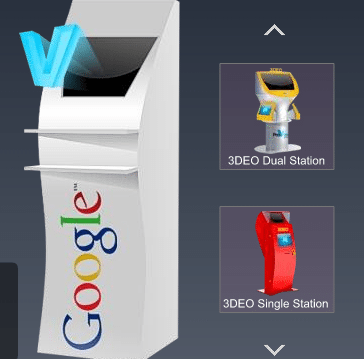 December 2015 – Provision announces installation of 200 kiosks;
Further, to kick off the year, in January 2016, we announced the shipment of an additional 250 kiosks for immediate installation.
Source: finance.yahoo.com
3D viewing kiosk for retail. Quarterly revenue $1M wih another 250 deployed. First client Rite Aid. Looks like they are getting some traction. Curt Thornton letter.