Coinstar and doxo Announce Partnership to Simplify Paying Bills with Cash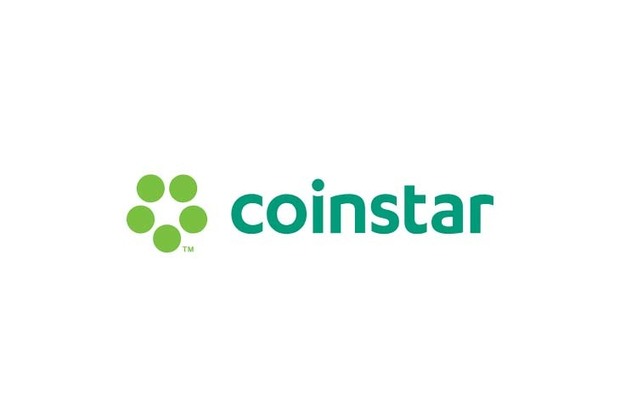 Coinstar, a leader in self-service coin counting, and doxo, an innovative web and mobile bill payment solution, today announced a partnership to provide an easy and convenient cash bill pay service to consumers via thousands of Coinstar® kiosks in high-traffic retail locations.
Source: paymentsjournal.com
"Cash is a vital bill payment option, especially for the 34 million unbanked or under-banked households in the country. Over six percent of bill payments totaling more than $235 billion annually are made with cash," said Steve Shivers, CEO and co-founder of doxo. "For billers, providing an easy way for their customers to pay with cash is not only a valuable service, but helps keep accounts current. Our partnership with Coinstar provides this opportunity with very little effort on the part of billers."
Consumers will be able to select "Pay Bills with Cash at Coinstar" from among the payment options of participating billers when using doxo through the web or their mobile device. Then, at cash-accepting Coinstar kiosks, payers identify their biller and deposit their cash payment. Users will receive a printed or emailed payment receipt and can track their payment delivery status in real time through doxo. Billers also have the option of being featured for bill pay on Coinstar kiosks that are within their local service areas.
Copy and paste this URL into your WordPress site to embed
Copy and paste this code into your site to embed