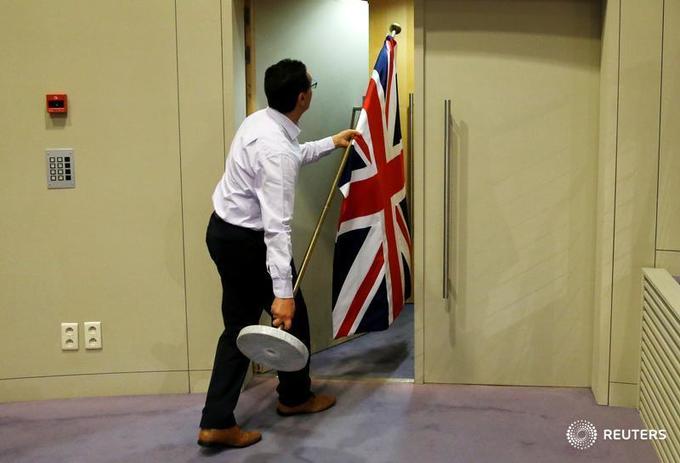 By Samuel R. Bagenstos On September 7, on a straight party-line vote, the Republican-controlled House Judiciary Committee moved forward a bill
Source: www.reuters.com
On September 7, on a straight party-line vote, the Republican-controlled House Judiciary Committee moved forward a bill that would gut key protections for people with disabilities. Although versions of this legislation had been introduced in prior years, the bill did not go anywhere while President Barack Obama stood ready to veto it. But now that President Donald Trump, whose actions have demonstrated hostility to civil rights, occupies the White House, the proposal presents a real risk of passage. If Republicans in Congress do eviscerate the Americans with Disabilities Act (ADA), it will be the culmination of their recent abandonment of the bipartisan consensus in favor of inclusion and equality for disabled persons.
The current bill, misleadingly titled the "ADA Education and Reform Act of 2017," would render largely unenforceable key ADA requirements that businesses be accessible to disabled consumers – requirements that they provide ramps instead of stairs where possible, that doorways be wide enough for wheelchairs and so forth.
Sponsors of the "ADA Education and Reform Act," such as Texas Republican Ted Poe, say that the bill is necessary to stop unscrupulous lawyers from bringing frivolous or abusive ADA cases against small businesses. But state bars, and individual judges, already have ample authority to sanction attorneys who engage in such unprofessional conduct. And the ADA itself protects the interests of business owners by providing that an existing facility need not remove accessibility barriers unless doing so is easy to accomplish without significant expense.
Rather than protecting legitimate business interests, the bill pending in Congress would give a reprieve to enterprises that have had 27 years to comply with the law but have not yet done so. That is a betrayal of the basic promise of the ADA – that people with disabilities would be treated as equal citizens, with full access to America's civic and economic life.