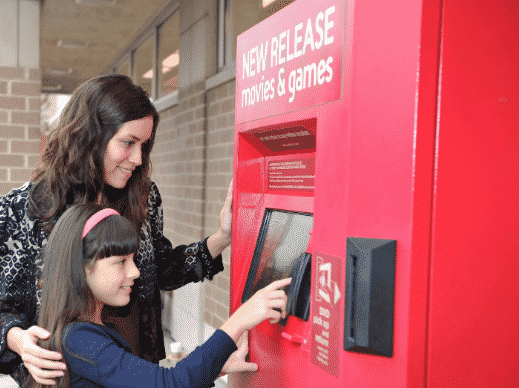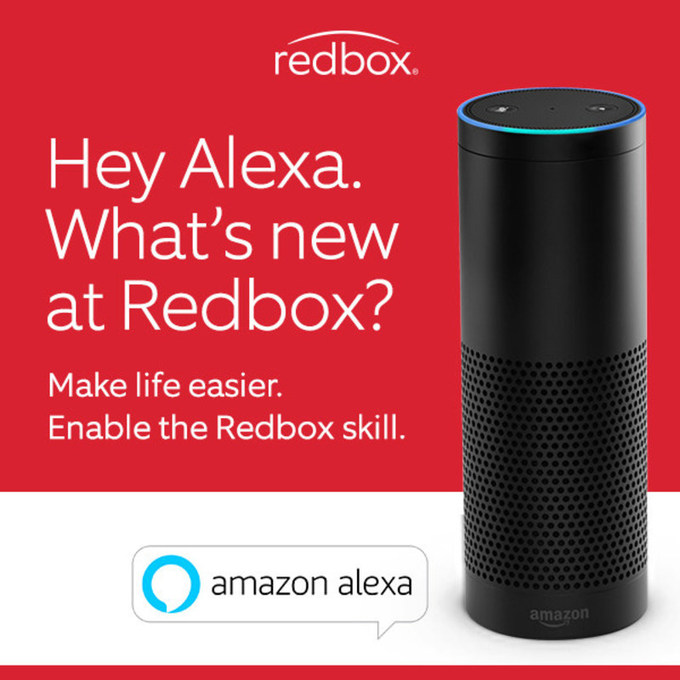 CHICAGO, Sept. 11, 2017 /PRNewswire/ — Now Available: Just Ask Alexa What's New at Redbox.
Source: www.prnewswire.com
Redbox, America's leading destination for low-cost new-release movie and video game rentals, today announced the latest enhancement to the company's customer experience: the launch of the Redbox® skill for Amazon Alexa. Alexa is Amazon's cloud-based voice service, and the new skill for Alexa-enabled devices makes discovering what's new easy and fun.
Fans can ask Alexa which new-release movies and games are available at their local kiosks, or ask about specific titles, including its plot, rating, or who stars in a movie.
More Information
Deal with Outerwall – Link
External Links
Redbox and Outerwall 'explore strategic and financial alternatives,'