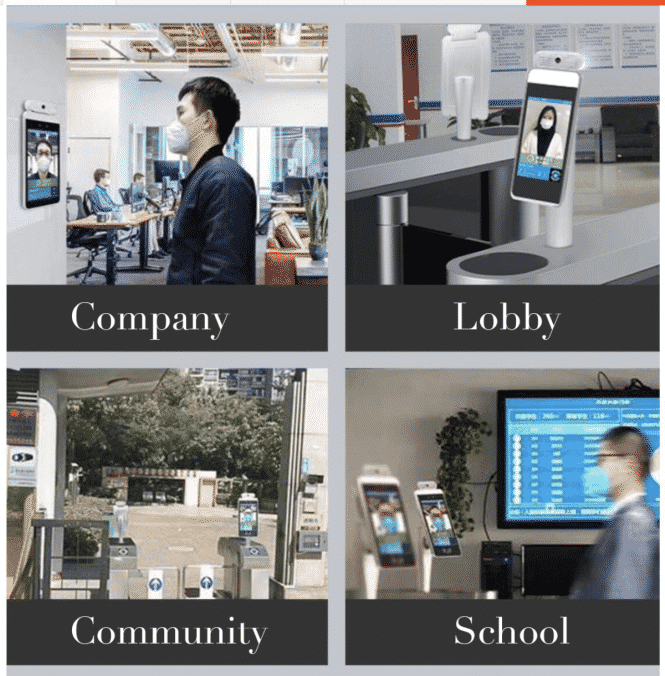 Most agree that the coronavirus pandemic will accelerate
mobile commerce and contactless approaches. In response to the global COVID-19 virus prevention and control,  TDS has developed a revolutionary technology, contactless temperature measurement intelligent identification terminal.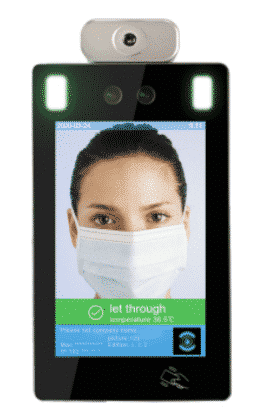 In many businesses, hospitals and retailers, temperature screening of employees and visitors is already necessary to stop the virus.
Temperature-sensing kiosks can help
prevent crises and optimize return to business as employees and guests return to work and entertainment venues.
Features
Available in 10.1 "and 15.6" widescreen sizes
Zero Bezel design, with an all-metal casing
RK3288 quad-core processor with primary frequency of 1.8gh
Two options — touch and non-touchscreen
Body infrared sensor light control to save power and energy
The temperature detector with detection distance <1 m and temperature tolerance ±0.3℃
Temperature display with support, warning of exceeding temperature
USB extension interface, supporting the extension IC card reader and RFID
Support version 7.1 and below of Android operating system
Support floor-to-ceiling and wall-mounted brackets
Please consult us for more information.
Website:www.ustdstouch.com
Email:[email protected]