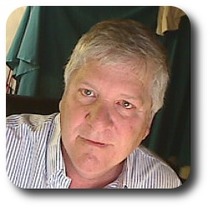 April 2015 — Not often, I take 2 hours out to sit thru a webinar but today I caught the Google Live with the rollout of Google for Work (and also Business).
Source: www.digitalscreenmedia.org — (sad to see this networld site just "went away" one day.).  Here is a glance at the site from 2015 via web archive — http://web.archive.org/web/20150317052731/https://www.digitalscreenmedia.org/craig-keefner
How thin clients and zero clients from Google are invading the world of digital signs and kiosks.