Kiosk Consultants
There are self-service kiosk consultant companies that can assist you in a variety of ways.  Many self-service companies focus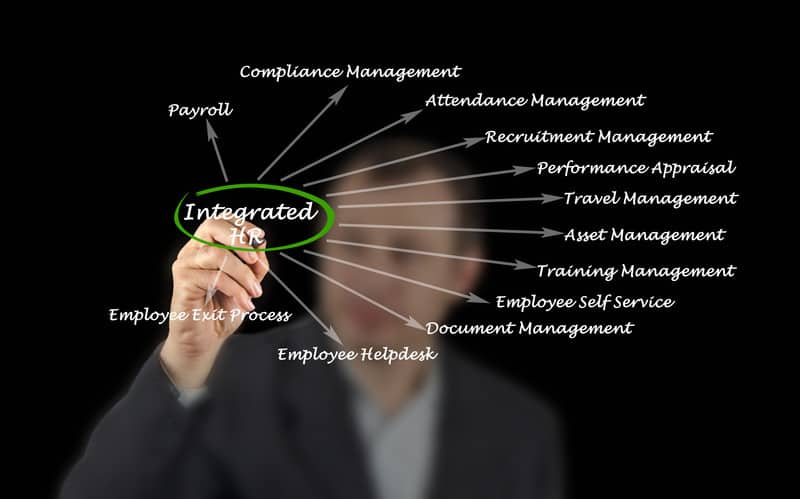 on specific capabilities and markets while a kiosk consulting group can  widen your field of view when it comes to options and help lead and/or advise in many ways to help you navigate the options.
Kiosk Consulting Options
Vispero – The Paciello Group (part of Vispero): The Paciello Group (TPG) is a world-class accessibility consultancy with a reputation for excellence. TPG helps clients achieve end-to-end accessibility for both software and hardware, including accessibility reviews and VPATs.
AudioEye – AudioEye is specializes in digital accessibility solutions ranging from managed service to self service, and somewhere in between. Request a demo today!
Tech For All Consulting –  Making Technology Accessible for Everyone. Experts in evaluation and universal design. Specialists in ADA and Accessibility.
DigitalBusiness.US – group formed by twelve (12) of the top consultants in the kiosk industry.  Clients have included Deloitte, Frost & Sullivan, Rent-A-Center and many more.
Kiosk & Self-Service Concerns:
RFP Construction
ADA analysis and compliance
EMV Compliance
Section 508 compliance
Intellectual Property
Liability
Best of Breed Solutions
Management Consulting
COGS Solution Review
Competitive Analysis
Industry Research
Usability Assessment
Service and logistics planning
Remote Monitoring services
Financing your project
Technology options for self-service.
---
Send us your contact information and we will follow up with you.
Thanks!