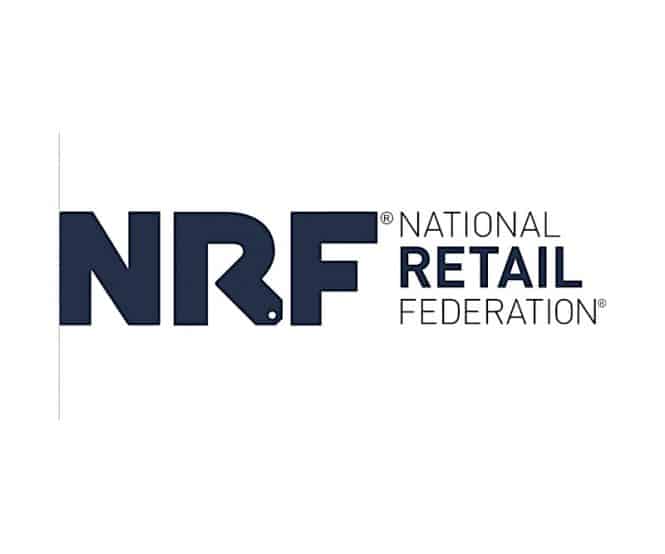 Swipe Fee Reform
Small business is by far the hardest hit since they are the lowest volume. Rates went up 26% in the last 12 months and 180% over the last decade.  Monopolies do not exist for the benefit of consumers and lower inflation. Visa and Mastercard, which control 80 percent of the U.S. credit card market, centrally price-fix the swipe fees charged by banks that issue their cards even though many legal experts say the practice violates federal antitrust law.
Example case
"As the use of credit cards has become more and more prevalent, the credit card companies are making more and more money from merchants. When we first opened our business, credit card transactions accounted for approximately 40 percent of our business. Now the credit card share is about 80 percent of transactions. At the same time, fees have risen and the time taken before funds appear in our accounts gets longer. This is one more burden for merchants."
John Morman, owner of Celtic Tides gift shop, Lexington, Va.
---
2023 NRF Small Business Fly-in
July 11-12, 2023
Grand Hyatt, Washington, D.C.
The National Retail Federation is convening 50 small retailers in Washington, D.C., at the 2023 Small Business Fly-in on July 11-12, 2023. Attendees will focus on improving competition in the credit card payments system for retailers. They will learn about legislation and regulatory processes to address payments competition and share their stories directly with lawmakers. Attendees will be able to connect with fellow small retailers from across the country.
We encourage small businesses to sign up to advocate with us. NRF is pleased to be able to provide a limited number of travel scholarships to cover transportation and lodging for selected small business owners. Apply today using our application link. The application closes April 28, 2023.
Why attend?
Attendees will advocate for swipe fee reform and encourage Congress to support the Credit Card Competition Act (CCCA). This bipartisan bill will address the broken and unfair credit card market that's currently dominated by two major players that set the fees and terms with which all merchants must comply. Lack of competition means credit card swipe fees continue to rise year after year, soaring 25% last year alone.
The bipartisan Credit Card Competition Act would infuse competition into the marketplace by simply requiring there be at least two competing processing networks enabled on each credit card. These reforms have the potential to save American businesses and consumers an estimated $11 billion per year.
We are convening small retailers to share their stories on how excessive swipe fees stifle growth and expansion for small businesses and make it difficult to invest in their companies by hiring more staff, buying more inventory, competing on price and even keeping their doors open in today's uncertain and inflationary economic climate.
 I hope you'll consider applying today. If you have any questions, don't hesitate to contact me.
Sincerely,
Meghan Cruz
Senior Director, Grassroots Advocacy
National Retail Federation
Direct: 202-626-8151
Cell: 937-474-3824
NRF forecasts 2023 retail sales will grow between 4% and 6% reaching more than $5.13 trillion. Learn more.