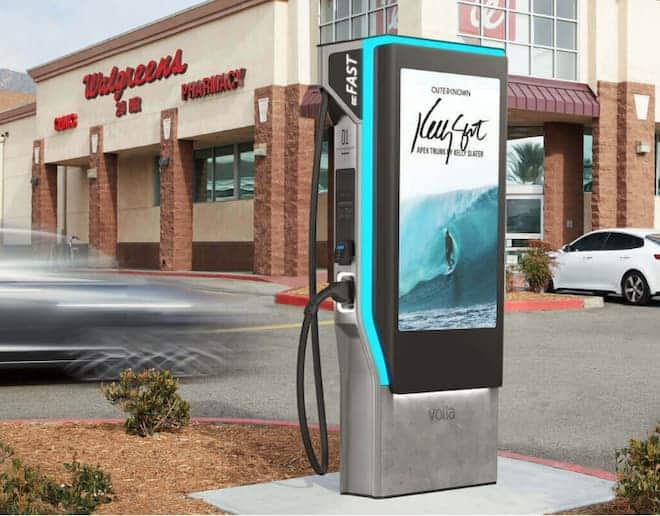 March Kiosk News Summary
Here are all, or most, of the items this month that we found interesting. Some we posted and others we flipped. Some showed up on LinkedIn.
Our favorite video
We posted shoptalk photo tour for Vegas and while we were doing we noted the entertaining promo for upcoming ShopTalk in Europe.
Articles We Read
Some of our Posted Reads and Articles