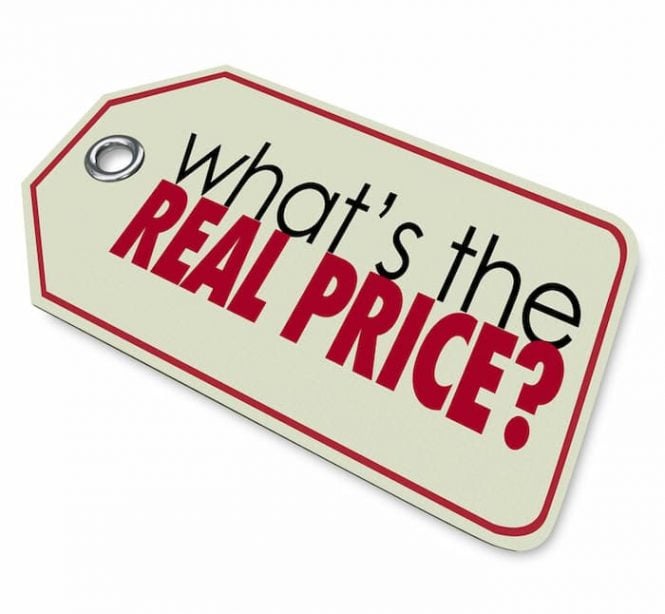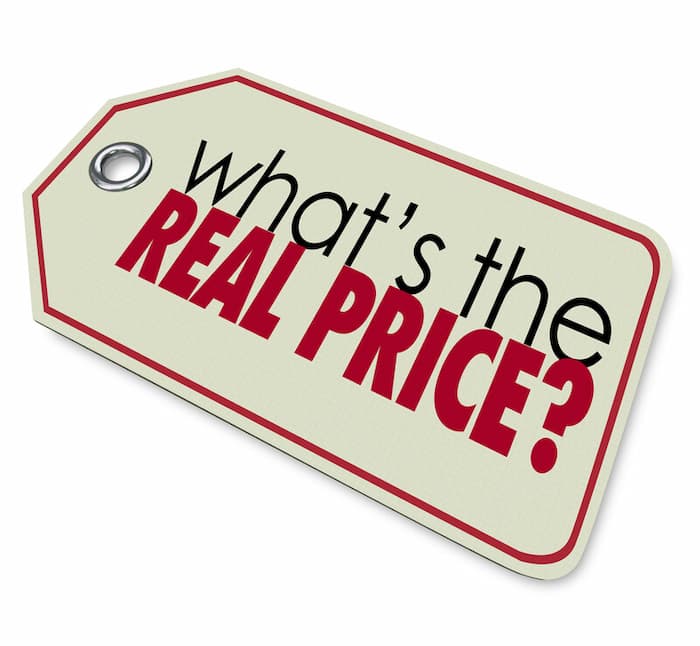 So How Much Does A Kiosk Cost?
We are often asked "How Much Will The Kiosk Be".  It's a bit like declaring you are going to buy a vehicle. What manufacturer, what features, etc.  Is it a SUV and if so a small one or a large one? Contact [email protected] and we can refer you based on your needs and quantity
Too often iterations that are not really kiosks are called kiosks, usually, because the functionality is close to the same. A handheld tablet can range in cost from $75 to $7500. Which one are you talking about?
Questions we usually ask, when you ask
How many units now and how many later?
How big a screen do you want?
Will you need someone to provide software?
Will you be doing the software and if so what are the preferred platforms?
Does the kiosk need to include devices like a printer, barcode scanner, camera, microphone, POS terminal?
What about a computer? Do you need a hepped up i7 or will a Celeron/equivalent suffice?
Are you wanting to consign any of those components?
Is it a standup terminal, or a countertop, or a wallmount?
Is outdoor a consideration and if so where and when?
Service and warranty are significant price components, and they recur
Do you want a custom design? Figure 50K of NRE (non-recurring engineering)
General Kiosk Price Range (including service and warranty)
simple check-in low function – $500. Could be as simple as a tablet from Amazon (and China) or an AIO (All-in-one) or an actual kiosk. Success probability = low and expect them to be higher overhead with more downtime.
High-end accessible patient check-in – can easily be 10K full package
Smart city outdoor kiosk with big 55 inch screens?  Figure 50K
Financial bill pay range from $6000 to $20K
Outdoor — 25% premium at minimum. There are different mitigation levels.
Related Posts
Kiosk Providers
Tablet Kiosks
AIO Providers (kiosk in function only)
For More Information
Contact [email protected] and we can refer you based on your needs and quantity