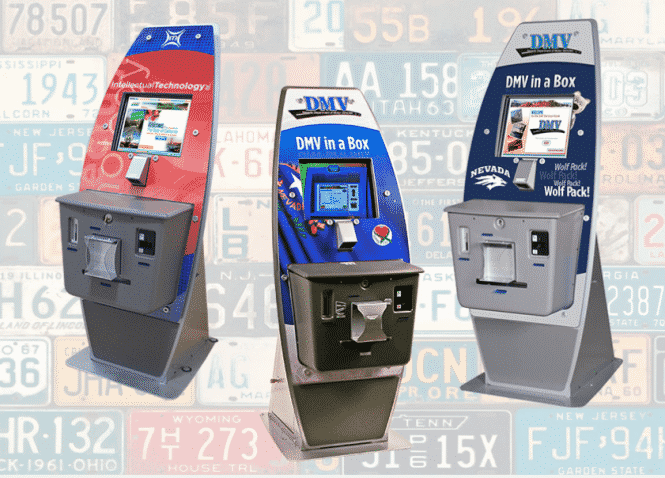 Self-service DMV Registration kiosks Oahu skyrockets during COVID-19 shutdown
From Star Advertiser Hawaii Feb 10, 2021
City officials say the use of its Hawaii DMV NOW self-service kiosks has grown nearly fourfold during the COVID-19 pandemic.
The free-standing kiosks, which operate much like ATMs inside of several local grocery stores, allow Hawaii drivers to renew and print vehicle registration cards and emblems instantly.
City officials said the kiosks processed and printed 128,374 vehicle registrations and emblems on Oahu in 2020, up from 32,310 a year earlier.
The city also says it plans to add more kiosks some time this year, though no specific are available yet.
"We are pleased to be able to provide the public with a convenient option to register or renew vehicles and have the new documents in hand in a matter of minutes — while being able to avoid lines and maintain social distancing," said Nola Miyasaki, director designate of the city's Department of Customer Services in a news release.
The nearly fourfold spike in kiosk use comes shortly after the city's expansion of the service to seven locations across Oahu, offering drivers more options outside of city offices and normal business hours.
Visit honolulu.gov/csd for more information.
Related Information