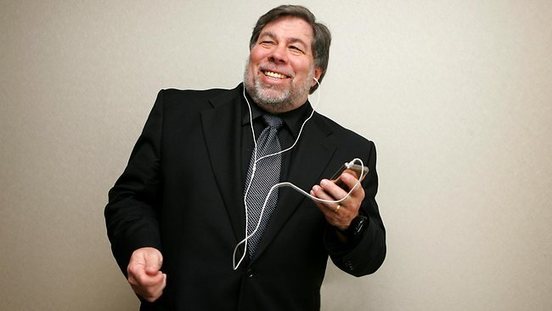 The Planet Capital financial services company announced that Steve Wozniak will join their team as a consultant and part of their Board of Directors.
Source: www.coinbuzz.com
A. Lyle Elias, Planet Capital CEO, ATM Industry Association (ATMIA) co-founder and PAYe Network founder said, "With an 'All-Star' team focused on exploiting our patent pending IP and "Blockchain" technology, Planet's 'Next Gen ATM kiosks, unique network architecture and state-of-the-art wallet solution will make us a major payments industry disrupter. Elias said, "Planet's strategy is geared toward capturing a significant share of the growing global market low cost payments kiosks. Planet will become the global market leader in self-service alternative payments."
Bitcoin ATM Kiosks KIOSK-Bitstop-11252020 from Kiosk Manufacturer Association on Vimeo. Noted News From Bloombery: Visa Offer Bitcoin Rewards — Visa Inc. and cryptocurrency startup BlockFi now offer a credit card that rewards purchases with Bitcoin rather than the usual airline miles or cash. Coinstar Expands Its Coinme Bitcoin ATM Fleet to 5,000   The service is now available in… Read More »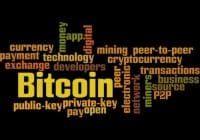 Bitcoin Capital Group Claims Bitcoin Kiosk Patent Editor Notes: Kiosk Industry monitors patent suits and will be monitoring this one regarding Bitcoin Kiosk patent. Noted on Yahoo news 8/1/2019 TEL AVIV, ISRAEL / ACCESSWIRE / August 1, 2019 / FIRST BITCOIN CAPITAL CORP (OTC PINK:BITCF) ("the Company") a prolific generator of more than 100 unique cryptocurrencies and the… Read More »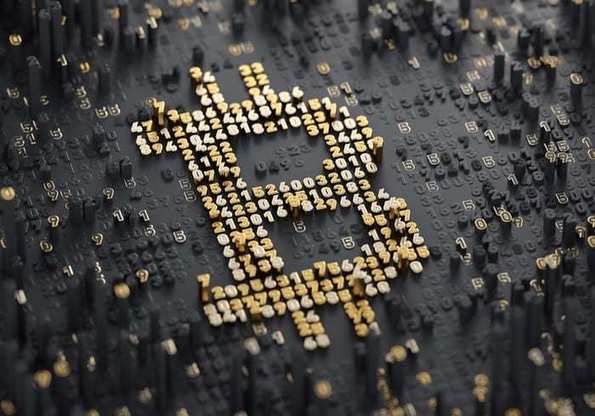 There are few familiar places in the regular life of a consumer other than the grocery store, and that familiarity can breed a type of trust, a sense that nothing too weird or threatening will happen there. That doesn't mean they can't be about innovation. Supermarkets are home to some of retail's major and ongoing […]
Source: www.pymnts.com
Not sure I see the worth and payback either. Grocery stores still use Redbox DVD dispense.  Coinstar reminds me of digital signage (in search of an ROI).