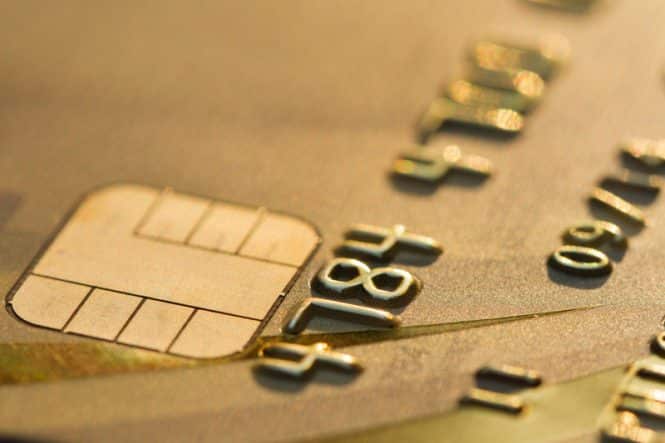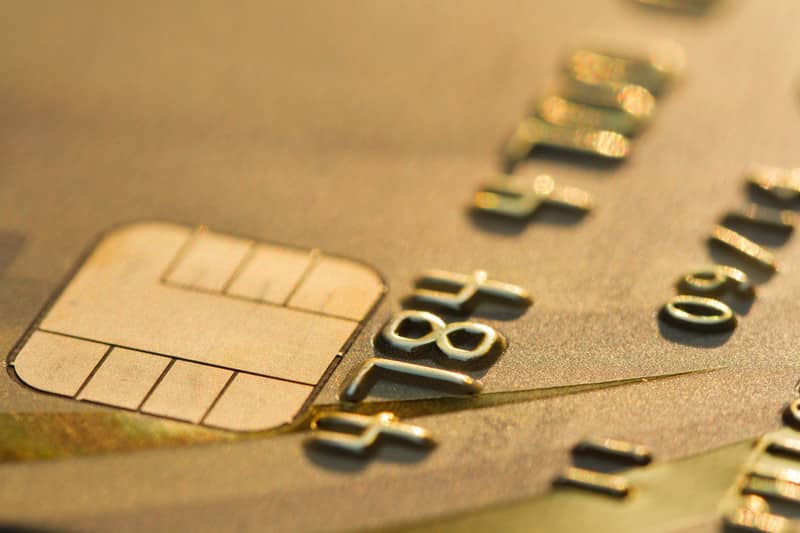 EMV Kiosk – FreedomPay EMV Processing
October 19, 2016 – YORK, PA.  pleased to announce the integration and certification of the FreedomPay EMV payment processing system.  The FreedomPay solution offers EMV compliance using Ingenico's iSelf Series of unattended devices with processors including Heartland, First Data, and Elavon.
The FreedomPay integration joins a list of other payment solutions that have been integrated into Livewire's kiosk software, including Network Merchants, Authorize.net, First Data's Payeezy, Frontstream, Credit Call, and Tempus.  Livewire's Transaction Processing Engine powers solutions worldwide such as event ticketing, token purchases, duty tax payment, product vending, gift card exchange, and entertainment systems.  Initial deployments utilizing FreedomPay include cover charge collection kiosks for an upscale night club in Boston and a state vehicle registration renewal kiosk.