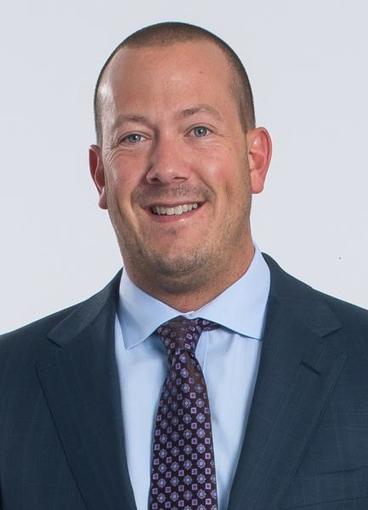 To accompany our Healthcare Informatics 100 list of the largest companies in U.S. health information technology every year, we like to give readers a heads-up on some fast-growing companies that could very well make the HCI 100 in years to come.
Source: www.healthcare-informatics.com
Good writeup on Cashman and HealthSpot.
Many healthcare IT startups have a personal healthcare story behind them. The Dublin, Ohio-based HealthSpot is one of those. Five years ago, Steve Cashman, a successful IT entrepreneur, took his daughter to a CVS mini-clinic with swimmer's ear and was then sent to an urgent-care clinic, and neither experience was great, he says. The process got him thinking about the whole ecosystem of telehealth, retail pharmacies and health systems.
"I started thinking about what was driving these retail guys to put healthcare services in their stores and yet none of them could take care of this simple situation my family had," recalls Cashman. "So I was interested in how you get the quality of the health system into a retail store and combine those worlds. It led us on a journey to create software to could facilitate remote visit with managed devices."