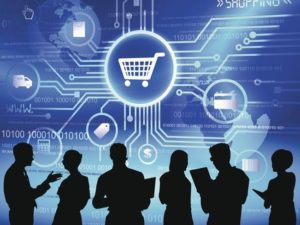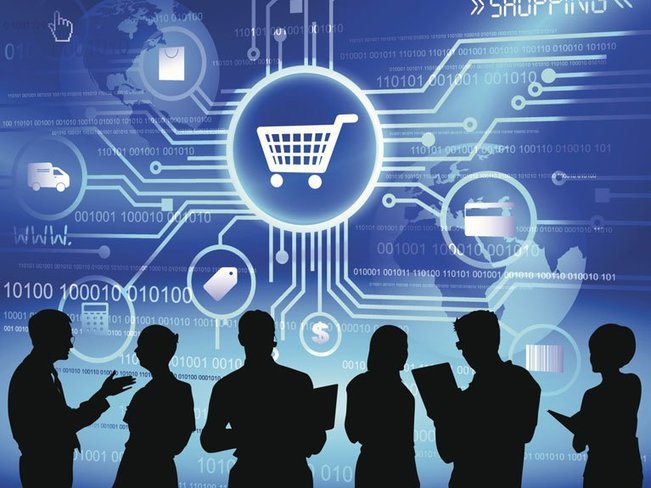 A security loophole is allowing fraudsters to break the £30 spending limit for contactless bank cards.
Banks and retailers are allowing customers to cover a single bill of more than £60 by making several 'tap-and-go' payments of £30 each.
Experts have warned this is making it easy for criminals to make more expensive purchases on stolen cards.
Contactless cards give customers the convenience of paying for items without having to input their Personal Identification Number (PIN).
Read full article on DailyMail
=============================
Feature – EMV Self-Service Update for Self-Order Kiosks 2018