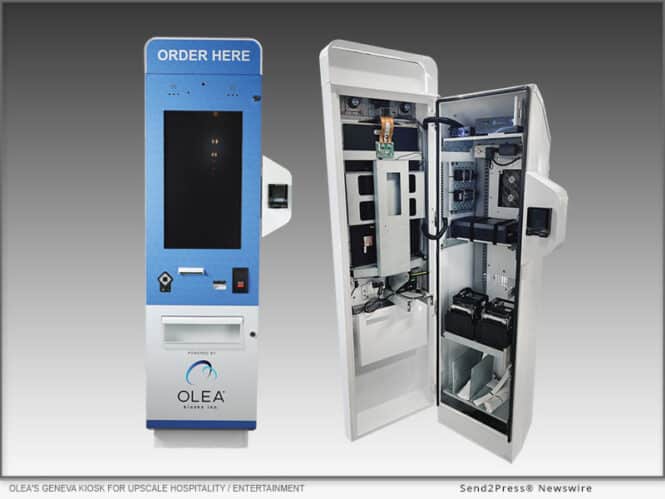 Kiosk Industry November News – IAAPA
As noted on APNews and PRnewswire
WESTMINSTER, Colo., Nov. 8, 2023 (SEND2PRESS NEWSWIRE) — From Kiosk Industry and Kiosk Manufacturer Association: Trade Shows — IAAPA is November 14th and here is our preview. Outdoor ticketing, wristband dispense, kiosk avatars and wayfinding. We'll have a small countertop for self-order as well in the booth. IAAPA is a great showplace for cruise ships, amusement parks, hotels and restaurant technology. We are #6137. Looking for a free ticket? We have a few left!
ADA — Big news this month is Quest Diagnostics losing. 2500 kiosks are affected (and maybe same for LabCorp). December 2023 is release of new self-service & POS guidelines from Access Board.
New and Renewing Sponsors This Month
November and December are the last months available for two-year memberships (which come with sizable discounts).
News Posts This Month
Digital Signage News
For more information, contact [email protected] or visit https://kioskindustry.org/.
Since 1996 for almost 28 years (two years before we retire). For all verticals, visit The Industry Group.
Thanks to the great companies who make this possible.
NEWS SOURCE: Kiosk Manufacturer Association
Keywords: Point of Sale and Kiosks, IAAPA, Kiosk Manufacturer Association, KMA, Outdoor ticketing, wristband dispense, kiosk avatars, wayfinding, KIOSKS, WESTMINSTER, Colo.
---
Other Posts