New updated page for Parabit, one of our Charter Sponsors.
Notable updates — Charging Kiosks and Digital Signage Kiosks and FID Kiosk
Parabit designs, fabricates, and integrates enclosures and software that allow you to efficiently and effectively authenticate physical identities and manage facilities. Custom kiosk solutions provide comprehensive, enterprise level visitor registration, notifications, tracking, reporting, as well as other features including automated interaction with dynamic data sources and integration with building access control systems.
Enhance your brand with custom kiosks to improve security, provide a quick charge for mobile devices, offer on-demand visitor information, and enhance customer service.
Boost your front-line security by safeguarding your employees and tenants. Self-service kiosks are particularly fitting for high traffic areas and unsupervised lobbies.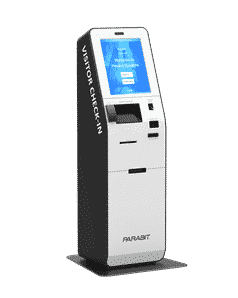 Display customized FIDs in your airport, or bus and train schedule info at transit stations.  Our WayFinding software helps your visitors to navigate to indoor and outdoor destinations.
Our digital signage displays are interactive, which help engage visitors and passengers with advertising, videos, brochures, and other digital assets.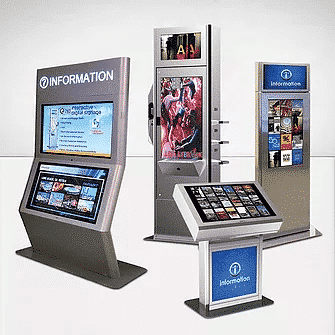 Mobile device charging stations provide visitors and passengers a way to get recharged. Since we have become so dependent on our tech devices, providing the convenience of charging stations is essential. Our designs offer up opportunities for advertising, providing you a revenue-generating opportunity.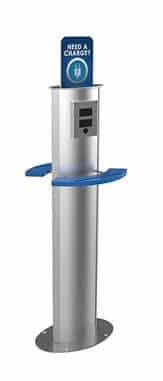 Telephone Kiosks
Our kiosks offer convenient and reliable customer assistance. Constructed with vandal resistant materials.


Contact Parabit Systems
Parabit Systems Inc.
2677 Grand Avenue
Bellmore, NY 11710
Sales
(516) 378-4800 ext. 251
(516) 378-2055 fax