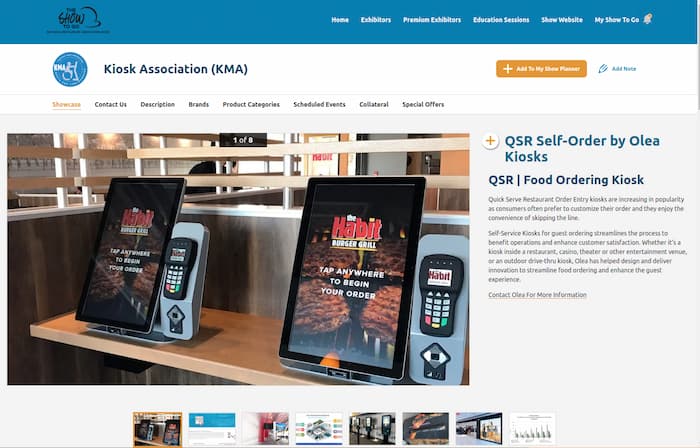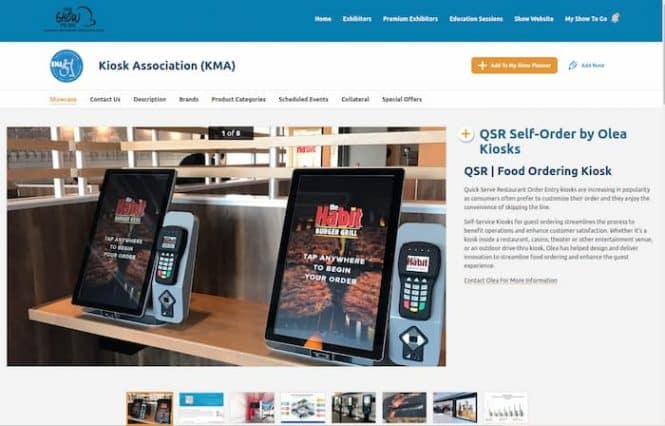 Restaurant ADA and Assistive Technology
QSRMagazine ran a nice article from TPGi on ADA and restaurants. There are certainly legal considerations and given the upcoming actions by U.S. Access Board and maybe more importantly the recent DOJ NPRM, restaurants need to ask themselves a couple of questions (with your litigation team present). Thanks to Laura of Vispero for pointing this out
Do you have a website?
Do you have a mobile app?
Do you offer parking?
Do you have in-store ordering and dining?
Drive-thru?
Menu Boards?
Do you offer multi-lingual support?
Are you adding EV charging options?
Answering yes to any of those questions should trigger an audit of sorts to see where you are with accessibility (and where you need to be).
Some Restaurant ADA recent news
Accessibility has always taken a back seat to profits  and that's mostly the American Way. But increasing your customer base is a big part of that.
Article from QSR Magazine July 2023
Excerpt
Take McDonald's, for example, which installed the JAWS for Kiosk screen readers to corporate-owned stores and many franchise locations across the U.S. The effort required an understanding of McDonald's robust self-order kiosk interface and a plan for making the extensive menu easily navigable and intuitive for customers that are blind or low vision.
JAWS for Kiosk allows blind and low vision users to interact with self-service kiosk by inserting headphones into the headphone jack, found on the navigation pad, which then navigates the kiosk screen, reading the content as they move through the application.
An accessible and well-designed kiosk can provide an efficient and independent experience for all users. As with all things related to accessibility, it is important to consider an accessible design from the very beginning. It is more cost-effective to make a product, website, or app accessible for people with disabilities before it is developed or in use.
Matt Ater, vice president of industry-leading accessibility solutions provider Vispero, stresses the importance of user testing in addition to thorough technology audits.
"Kiosk design should be tested by people with various types of disabilities," Ater says. "This may include testing at various stages during the design and development process. At a minimum, usability testing should be done once the design is complete. It will also be important to ensure that staff who may assist people using the kiosk understand what accessibility features are present and how to help someone use them. An accessibility feature is only as good as a person's ability to use it and their knowledge that it exists in the first place."
TPGi provides digital accessibility software and services to help businesses reduce risk, grow revenue, and improve user experience. We offer the most robust knowledge base and accessibility expertise in the industry because we have over 20 years of experience and 21 employees actively influencing accessibility standards in W3C. Our tailored full-spectrum approach has enabled 1000+ customers to achieve the best outcomes for their business, their employees, and their consumers. 
More Restaurant ADA Posts