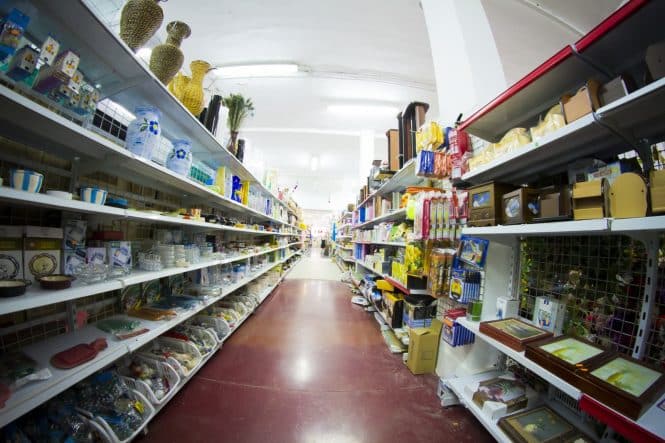 Archives – -Interactive Retail Kiosk Design Award
ESSEN, Germany, April 11, 2018 /PRNewswire/ — Diebold Nixdorf Interactive Retail Kiosk Solution Receives Red Dot Design Award.
Source: www.prnewswire.com
According to release — Diebold Nixdorf has installed more than 10,000 prior-generation kiosks for quick-service restaurants around the world, primarily taking customer orders and payments. The kiosks can also be used for other various applications, including theatre ticket and lottery sales, in-store navigation maps, and even self-checkout.
Related Provider Links
Related Posts