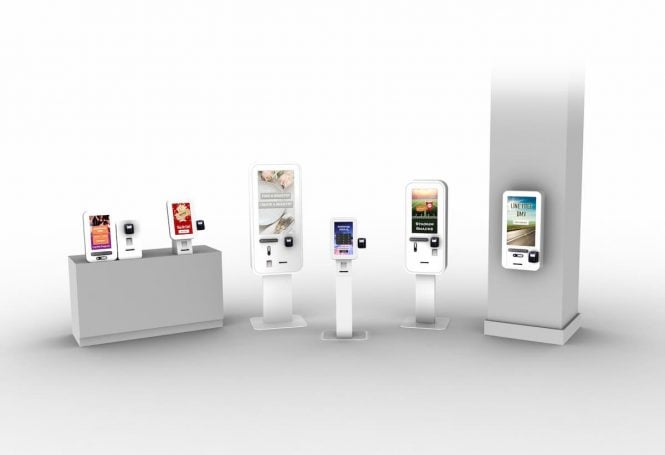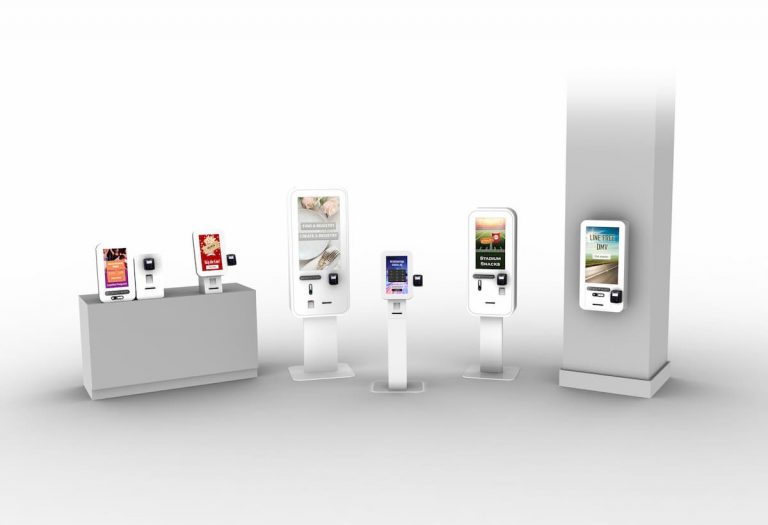 FRANK MAYER AND ASSOCIATES, INC. NEW GOLD SPONSOR OF
KIOSK MANUFACTURER ASSOCIATION
Frank Mayer and Associates, Inc. will experience added benefits as new
Kiosk Manufacturer Association gold member.

GRAFTON, WI – A longstanding member of the Kiosk Manufacturer Association (KMA), Frank Mayer and Associates, Inc. recently upgraded to gold membership status. The new sponsorship level includes participation in a variety of industry trades shows such as the National Retail Federation 2020 as well as access to market research and RFPs that come in through the KMA website.
In addition, Frank Mayer and Associates, Inc.'s Technology Director Randy Amundson serves as chairperson for the KMA's ADA and Accessibility Committee. Each year, the committee meets with the US Access Board in Washington, D.C., and in 2019, the group will present a preliminary outline of the Kiosk Industry Code of Practice which will combine all ADA regulations and technologies into one document. An exciting new addition to the document is a proposed framework for voice command.
Frank Mayer and Associates, Inc. is a leader in the development of in-store merchandising displays, interactive kiosks, and store fixtures for brands and retailers nationwide. The company helps retailers and brands utilize the latest display solutions and technologies to create engaging customer experiences. For more information on Frank Mayer and Associates, Inc., visit www.frankmayer.com.

***

CONTACT:
Cheryl Lesniak, Integrated Marketing Manager
Frank Mayer and Associates, Inc.
1975 Wisconsin Ave., Grafton, WI 53024
(262) 834-1489 | [email protected]