Kiosk Security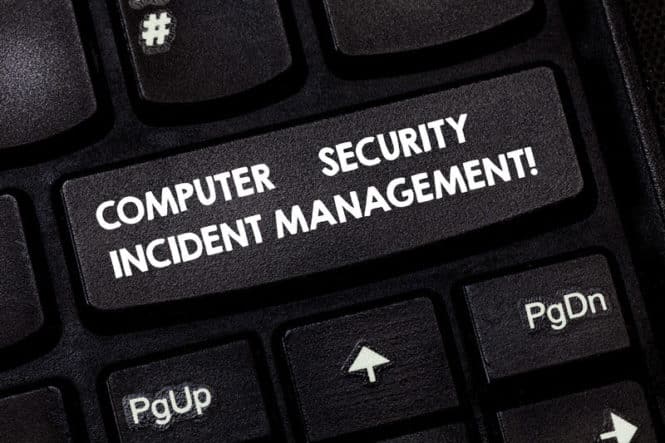 With Russia already meddling in 2016, a ragtag group of obsessive tech experts is warning that stealing the ultimate prize—victory on Nov. 8—would be child's play.
Source: www.politico.com
Excerpt:
When Princeton professor Andrew Appel decided to hack into a voting machine, he didn't try to mimic the Russian attackers who hacked into the Democratic National Committee's database last month. He didn't write malicious code, or linger near a polling place where the machines can go unguarded for days.
Instead, he bought one online.
With a few cursory clicks of a mouse, Appel parted with $82 and became the owner of an ungainly metallic giant called the Sequoia AVC Advantage, one of the oldest and vulnerable, electronic voting machines in the United States (among other places it's deployed in Louisiana, New Jersey, Virginia and Pennsylvania). No sooner did a team of bewildered deliverymen roll the 250-pound device into a conference room near Appel's cramped, third-floor office than the professor set to work. He summoned a graduate student named Alex Halderman, who could pick the machine's lock in seven seconds. Clutching a screwdriver, he deftly wedged out the four ROM chips—they weren't soldered into the circuit board, as sense might dictate—making it simple to replace them with one of his own: A version of modified firmware that could throw off the machine's results, subtly altering the tally of votes, never to betray a hint to the voter. The attack was concluded in minutes. To mark the achievement, his student snapped a photo of Appel—oblong features, messy black locks and a salt-and-pepper beard—grinning for the camera, fists still on the circuit board, as if to look directly into the eyes of the American taxpayer: Don't look at me—you're the one who paid for this thing.
More Posts