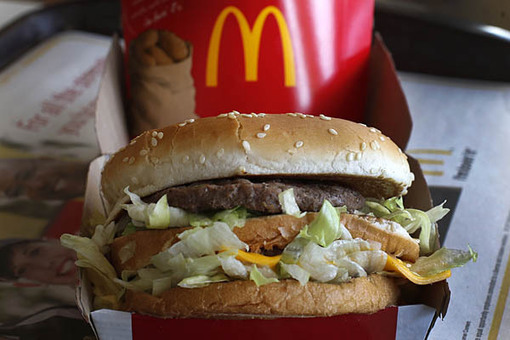 You often hear that the likes of Chipotle are destroying the likes of McDonald's. But it's more nuanced than that.
Source: www.washingtonpost.com
Customer distribution between the chains and how they are siloed and also overlap. Chipoltes and Paneras example given.

As you can see, the analysis found that Chipotle had its highest customer overlap with Panera. It also shared more customers with Starbucks and Chick-fil-A than it did with fast-food Mexican joint Taco Bell.
Meanwhile, Taco Bell had its strongest overlap in customers with KFC. The particularly strong correlation between diners at these two restaurants may in part reflect the fact that the sister chains, both owned by Yum Brands, are often located geographically close together, sometimes in the same building.
But overall, you can see that, with the exception of some customer overlap between Taco Bell and Chipotle, fast-food restaurants and fast-casual restaurants are essentially siloed.
Here's why that is important: Surely there are plenty of customers who have traded up from the fast-food standbys for pricier offerings from fast-casual restaurants that they perceive as healthier and fresher. But now that we're deeper into the fast-casual boom and consumers have adjusted to this new restaurant landscape, it's worth noting that they tend to stay exclusively in one dining lane.
Read rest of article