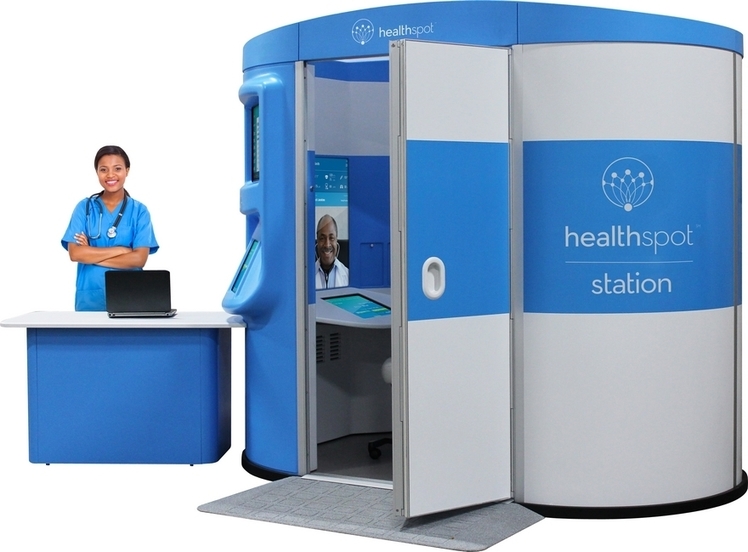 The Dublin, Ohio-based company has closed its futuristic kiosks at 25 Rite Aid drug stores across the state and at Cleveland Clinic facilities.
Source: www.crainscleveland.com
Here is the full statement from Rite Aid:
"On Monday, Dec. 28, Rite Aid was notified by HealthSpot of its intention to cease operations effective Thursday, Dec. 31. As a result, the 25 HealthSpot stations located inside select Rite Aid pharmacies in Cleveland, Akron/Canton and Dayton/Springfield will no longer be available to Rite Aid patients and customers after 5pm Thursday, Dec. 31.
"Rite Aid appreciated the opportunity to offer HealthSpot services to our patients and customers over the past year. We believe very much in the value of telehealth and will continue to explore options to offer such services in the future."