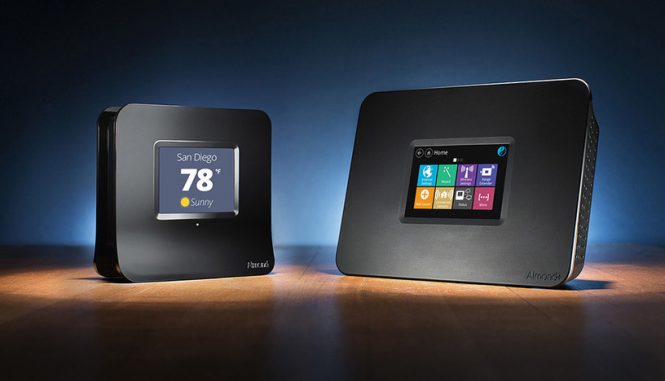 We are forming a new advisory user group to help "advise" on the best direction for the kiosk industry site.
The kiosk industry group is for companies which are involved in kiosks and self-service. Through research, regulatory information, commentary or just the news, the kiosk industry group fosters the use and adoption  of kiosks in self-service.
Being on the advisory group  is open to all interested parties whether you are kiosk enclosure manufacturer or self-service, or someone or a company which uses kiosks and self-service. If you are component or services vendors you are welcome.
Contact Craig Keefner for more information or complete the signup form here.
Thanks!