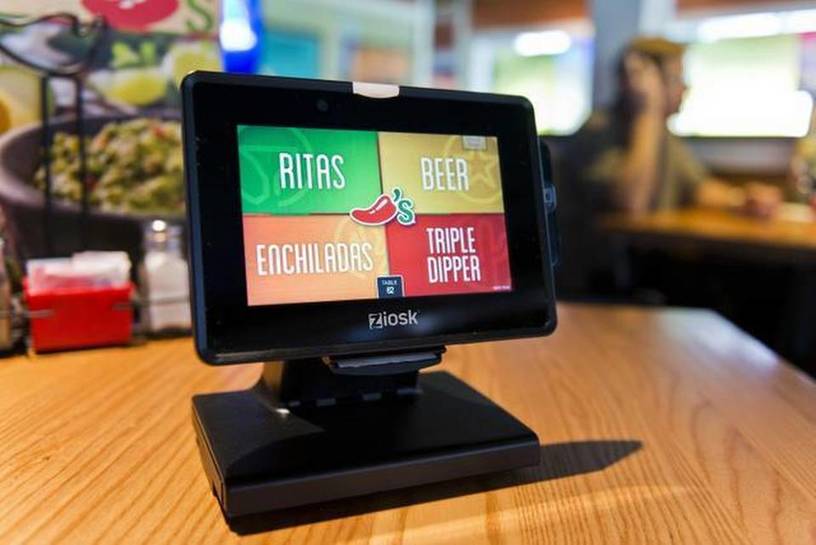 Many chain restaurants have begun offering computerized kiosks and push-button ordering systems.
Source: www.kansas.com
In Wichita, Chili's, Applebee's and Abuelos are using table-side tablets and kiosks as a supplement to the wait staff. The tablets allow patrons to make requests and pay their bill at the table. They can even use them, for an extra charge, to play games while they wait for their food. Red Robin will be getting the kiosks soon, and T.G.I. Fridays is testing them, too.
Local Panera restaurants have introduced an online ordering system that allows people to place and pay for their orders using an app then pick their food up at a shelf near the front of the store.