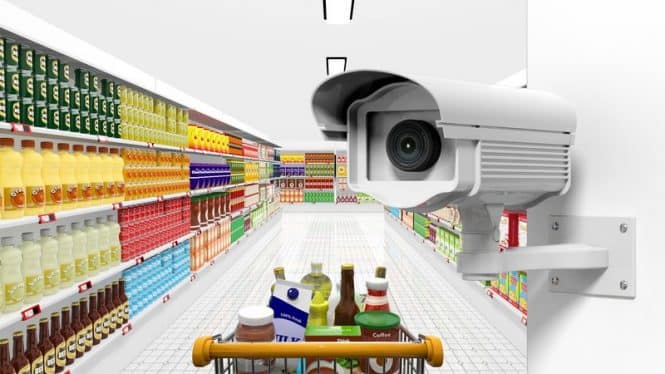 Self-Checkout Theft
Article excerpt originally posted on CBC 11/17/2019 and referred to us by QwickMedia
Self-checkout theft is an acknowledged problem, but what's less talked about is who's committing the crime.
Turns out, it may be someone you know — even you.
Perhaps an item you tried to scan didn't have a barcode, so — pressed for time — you slipped it into your bag without paying, instead of flagging down a store employee for assistance.
You felt justified given the circumstances and figured the risk of getting caught was low. U.K. criminologist Adrian Beck calls this a crime of opportunity, one that's turning average shoppers into "part-time thieves."
"These aren't people who are setting out in the day going, 'You know what, I'm now going to go and steal some items from retailers,'" he said. "They're just taking the opportunity that they are presented with at these machines."
From 2016 to 2018, Beck studied retail sales losses caused by self-checkout theft and honest mistakes made by customers scanning their own items. The emeritus professor at the University of Leicester said it's hard to differentiate between the two acts, because a customer's intent is unknown.
Read full article posted on CBC 11/17/2019