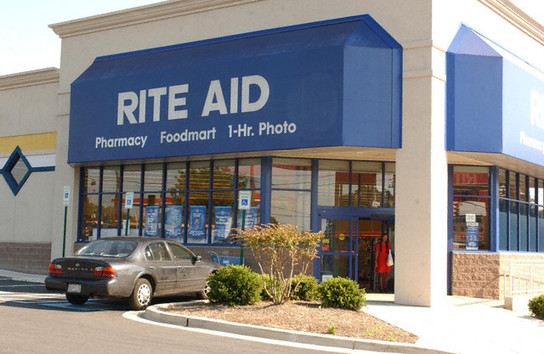 After accepting Apple Pay at all of its stores on the Apple Pay launch day on Monday (Oct. 20), the $26 billion 4,600-store Rite Aid pharmacy chain apparently changed its mind and yanked support from those stores Wednesday (Oct. 22), with no official explanation.
Source: www.pymnts.com
Speculation – Rite Aid is backer of Walmart-backed MCX's CurrentC. Rival Walgreens is a major Apple Pay supporter.