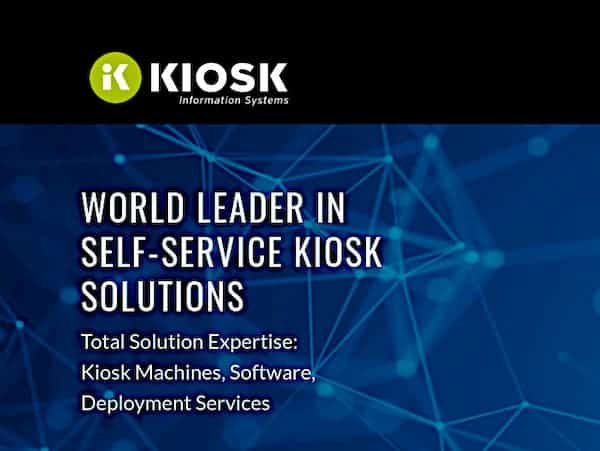 Touchscreen Display in NoTouch Touchless Mode
From LinkedIn we see entry from Tucker Lightsey on the release of KIOSKs' new NoTouch Touchless mobile proxy
Tucker Lightsey
Director of Product Management at KIOSK Information Systems
I want to share something cool we have been working on – Touchless Kiosk!
Control your Kiosk from your smartphone.
– Does not require downloading an app.
– Does not require login or sign up.
– Does not require any modification to the existing kiosk software.
– Secure and encrypted.
– Supports iPhone and Android.
Simply scan and go!
Works on any Windows device (new kiosk, old kiosk, my kiosk, your kiosk, not-even-a-kiosk kiosk). Coming soon to Linux and Android.
kiosk-tucker-notouch from Kiosk Manufacturer Association on Vimeo.