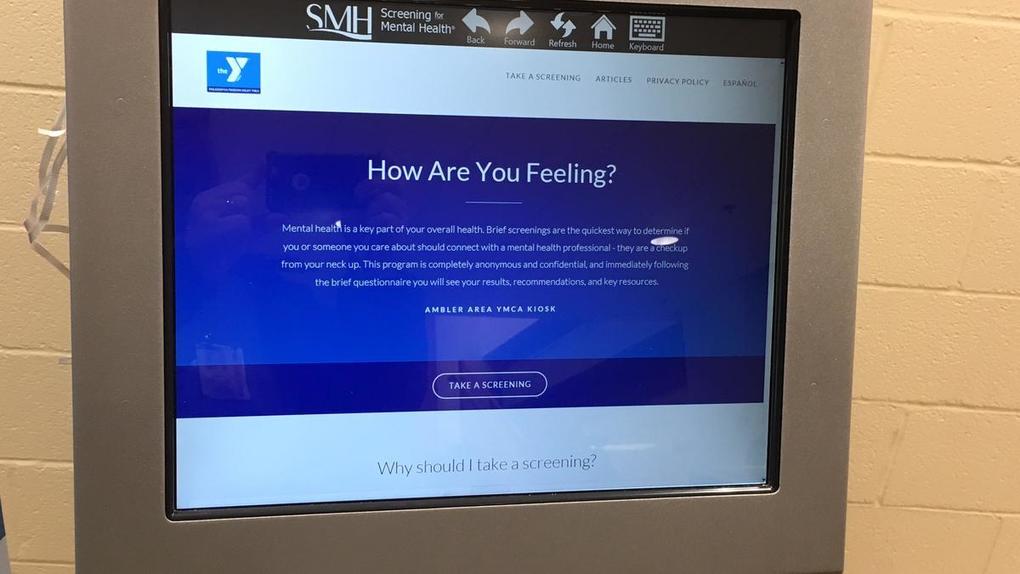 The MindKare kiosk is a freestanding computer station with an interactive display screen that provides users with a quick and easy way to check on their mental and behavioral health. The kiosk asks users to take an online self-assessment, and provides information on mental and behavioral health conditions along with resources for local treatment options. The kiosk screens for conditions such as anxiety, depression and substance abuse.
Source: www.bizjournals.com
The HealthSpark Foundation, which formerly operated as the North Penn Community Health Foundation based in Colmar, Pa., is providing about $60,000 for the purchase, installation and related training for MindKare kiosks at five locations in Montgomery County. HealthSpark launched the initiative in a partnership with Screening for Mental Health Inc., a nonprofit organization based in Wellesley Hills, Mass., and the Philadelphia-based Thomas Scattergood Behavioral Health Foundation.
Russell Johnson, Spark Foundation's president and CEO, said too often health assessment by primary-care doctors focuses on the neck down.
"There another part of the body that needs attention as well," he said. "We know that early intervention for mental and behavioral health disorders is critical."