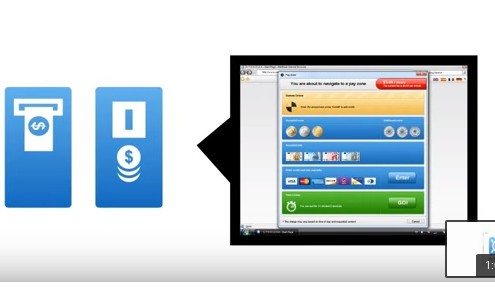 Free Kiosk Software (evaluation only)
SiteKiosk is now available with Windows 10 and Chrome support.
Miami, December 23 — The latest release of SiteKiosk Windows supports Windows 10 and features a Chrome-based browser with customizable browser toolbar, a content filter with top-level domain filtering, a new onscreen keyboards with size-adjustment option and more.  Free trial  available at www.sitekiosk.com
Sitekiosk kiosk software, locks down your computers and devices in public locations like retail stores, hotels, banks and lobbies. You have a choice between Windows Kiosk Mode, or Android Kiosk Mode.
The software restricts user access to display only your allowed websites, applications or multi-media campaigns in a secured environment. It also protects user data.  SiteKiosk provides a large selection of customizable start page templates, browser skins, on-screen keyboards, Internet content filter, an intuitive configuration tool and many other features.  The out-of-the-box software can be easily installed and configured within minutes.
PROVISIO also provides a remote management and monitoring solution at www.siteremote.net which allows you to publish engaging multi-media campaigns to your remote SiteKiosk clients and maintain your machines.
Visit www.sitekiosk.com  to learn more about the new kiosk software release and PROVISIO's  software solutions for self-service and digital signage devices. Free trial versions are available for all  software products.