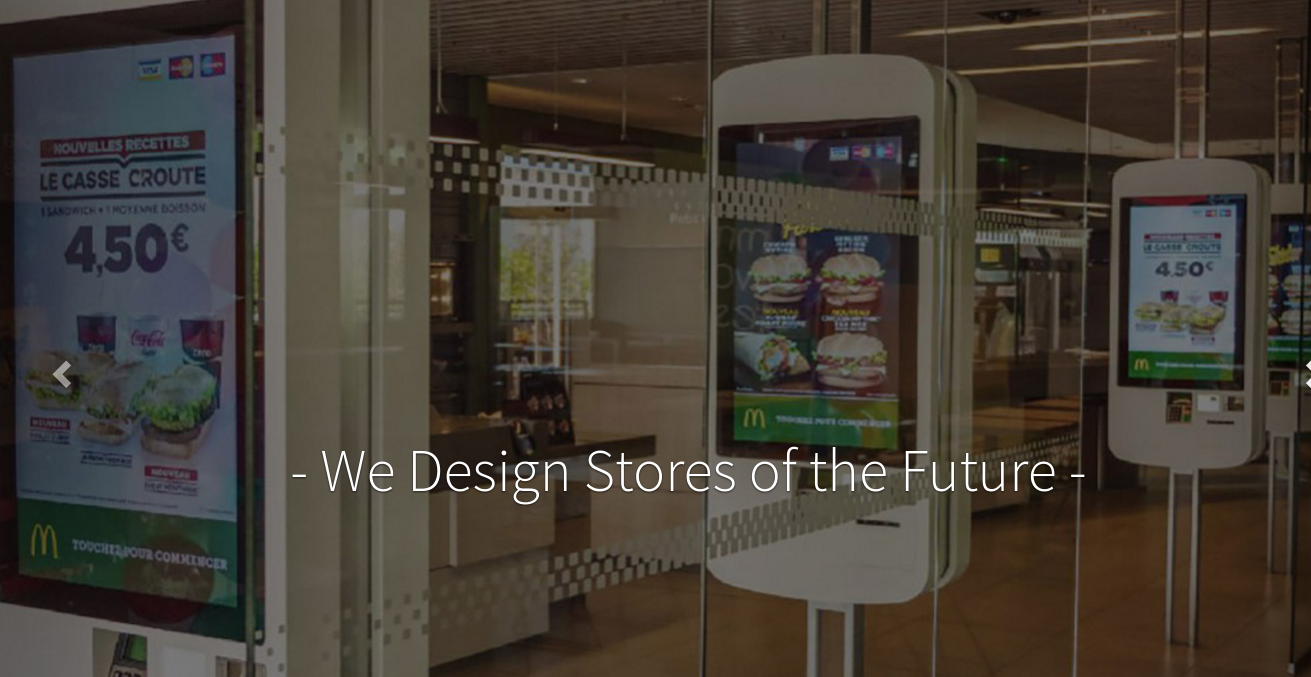 HyperActive Technology has agreed to an all-stock deal that will make it part of the Acrelec Group, headquartered in St. Thibault, France.
Source: www.post-gazette.com
"Acrelec's acquisition of HyperActive Technologies advances our mission of revolutionizing the way restaurant and retail brands engage their customers," said Jacques Mangeot, co-founder of the Acrelec Group. "Combining Acrelec's expertise in providing interactive kiosks and digital display hardware, software and services with HyperActive's innovative drive-thru technology will allow us to become the preeminent global provider of the most comprehensive suite of solutions."
The self-service kiosk market is growing and will be worth more than $73 billion by 2020, according to one report. An Arcrelec customer outside the U.S. does 90 percent of all indoor orders through kiosks; Acrelec believes this trend will continue with self-ordering kiosks in the U.S.
"From what we have witnessed around the world, we are confident that Americans will embrace the self-ordering option for the convenience and personalization it provides," said Mangeot. "From a financial perspective, restaurant operators can achieve a significant return on investment from our shared technology. All of our solutions, from drive-thru systems to indoor kiosks, are mission-critical to increasing throughput and driving sales."