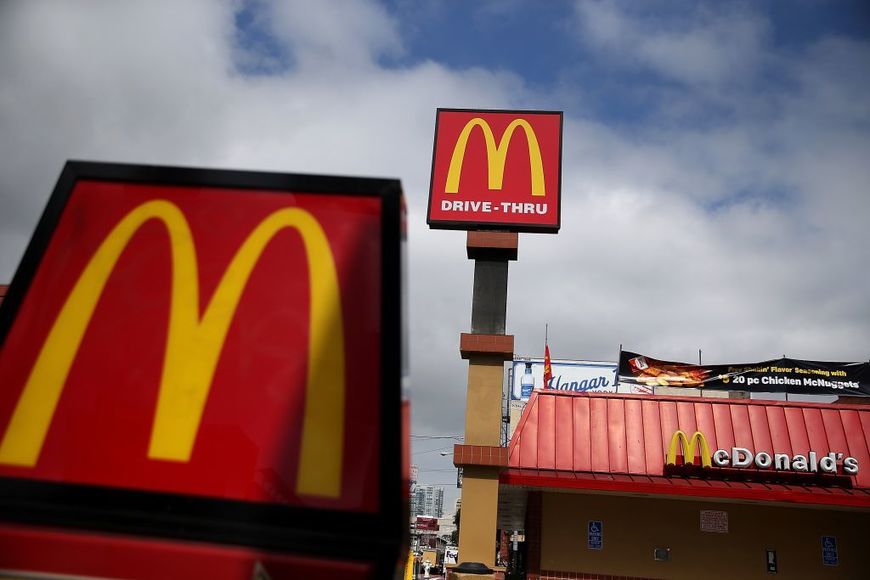 It's useless to 70% of restaurant visitors.
Source: fortune.com
McDonalds doesn't have much of a history of innovation, but it did for stunts. so he might be right. and there are many locations where the drive thru traffic is nil.
And maybe that is the point.  70% of your revenue comes from drive thru. Can you increase that, or is the opportunity to increase the in-store sales?  Maybe you make it easier to get food insider (via kiosk terminals).
Writer achieved their aim though and got me to click on it. Probably that was the intended outcome the entire time.