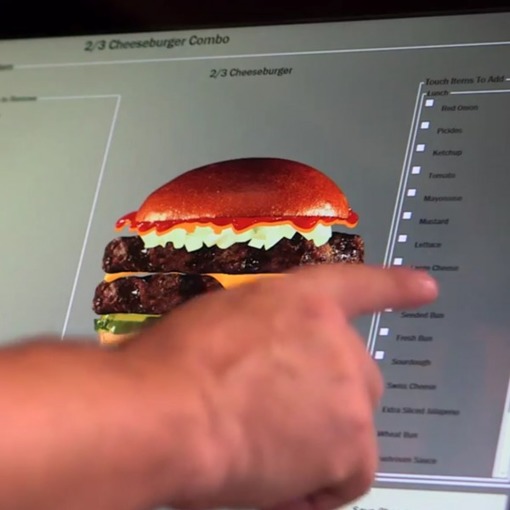 One of my favorite things in the world is playing with computers. Whether building them or using them, I am as happy as can be. We computer nerds get hungry, however, and we need to fuel our bodies. Sure, some of us nerds eat healthy (Mark Wilson is a vegetarian), but fast food and caffeinated beverages are still staples in many of our nerdy diets.
Source: betanews.com
The best writeup on new MS CKE venture. Dell mentioned. Maybe we are overly critical but what is with the selection screen checkboxes. Looks like something from late 90s website.