SICOM Acquires Self-Order Point of Sale Solutions Provider NEXTEP SYSTEMS
Lansdale, PA and Troy, MI – June 12, 2018 –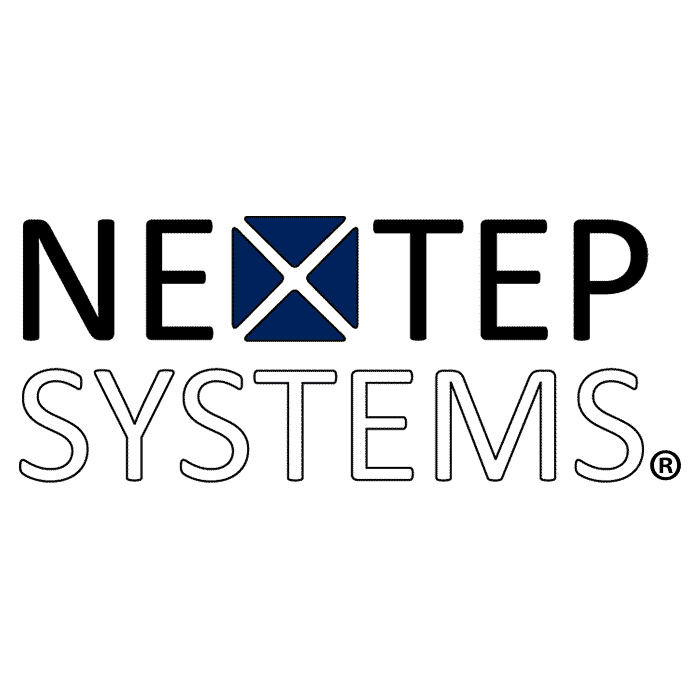 SICOM announced today the acquisition of NEXTEP SYSTEMS, a provider of self-ordering point of sale solutions, digital signage and restaurant management software for managed food service, quick service and fast casual restaurants. NEXTEP's lineup of self-ordering solutions includes kiosks, touchscreen drive thru systems and mobile ordering and will be added to SICOM's Encounter™ Omni-Channel Point of Sale platform.
NEXTEP was founded by Tommy Woycik when he realized self-ordering technology could prevent people from waiting in lines at restaurants. After creating its first self-ordering solution, NEXTEP has expanded its product catalog to include a full spectrum of order management solutions on its single-platform, cloud-based architecture.
NEXTEP has also introduced several innovative technologies in the self-ordering space, including Intelligent Upsell™ for increasing check averages and facial recognition functionality that provides a personalized guest experience.
"We are truly excited to welcome NEXTEP to the SICOM family," said Jim Flynn, CEO of SICOM. "The talented team at NEXTEP has created an impressive lineup of industry-leading and inventive self-ordering technologies, and this acquisition will allow SICOM to offer the most comprehensive omni-channel point of sale platform in the industry. We're also excited to expand into managed food service and fast casual restaurants with a broader and proven suite of products designed specifically for these markets."
"The team at NEXTEP has accomplished a tremendous amount since our inception in 2005," said Tommy Woycik, President and Founder of NEXTEP. "SICOM is a perfect fit for NEXTEP, and we are excited to join a company with the same level of commitment to providing leading technology solutions to managed food service providers and quick service and fast casual restaurants. We're confident that joining forces with SICOM will provide new opportunities for the NEXTEP team and our customers."
ABOUT NEXTEP SYSTEMS
From Self Order Kiosks and Touchscreen Drive Thrus to mobile ordering and traditional POS terminals, the NEXTEP SYSTEMS solution empowers guests to check out faster, resulting in bigger check totals and higher sales volume. With 7 patents granted and 4 more pending, NEXTEP SYSTEMS offers the industry's first and only 360° integrated foodservice technology platform to more than 1,500 managed food service, QSR, and fast casual customers.
ABOUT SICOM
SICOM Systems, Inc. is a leading best-of-breed provider of end-to-end technologies and services for quick service and fast casual restaurants. The company offers front-of-house solutions (Digital Menu Boards, Point of Sale and Order Confirmation Units), back-of-house solutions (Drive-Thru Director™ and Chef™ Kitchen Management), as well as above-restaurant solutions (360° Data Analytics, SEMS4 Restaurant Management and RTIconnect Restaurant Management) that are helping leading restaurant brands around the globe streamline their operations. SICOM has over 40,000 digital menu boards, 8,000+ Drive-Thru Directors and 7,000+ Chef Kitchen Management solutions in operation worldwide, while its Point of Sale systems are in more than 6,500 restaurants worldwide and it has more than 10,000 restaurants leveraging its enterprise management systems. Founded in 1987, SICOM is headquartered in Lansdale, Pa. and can be found online at www.SICOM.com.
More Posts