Drive Thru Kiosk Solutions
Hello all!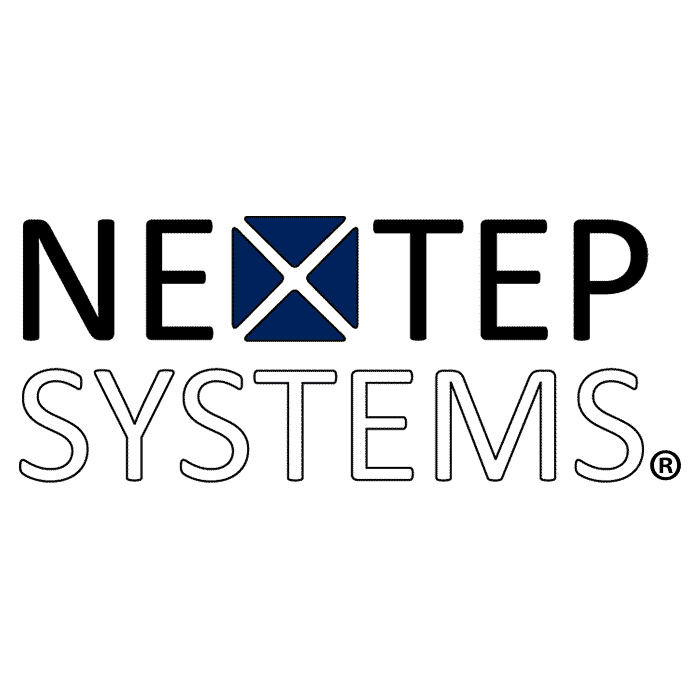 It's been pretty busy but I wanted to stop for a moment and congratulate the following 5 locations for their implementations of our World's Fastest Drive Thru™ Solution:
• Bennett Holdings Group – #10199 Johnstown, PA
• Kristen Chandler – #68779 Midland, TX
• Russell Rogers – #50511 Bentonville, AR
• Steve Adams – #59469 Anchorage, AK (FIRST IN ALASKA!!)
• Ricky & Niki Cook – #13878 Walhalla, SC
Beautiful locations for all with many more to come this year! Speed, accuracy, throughput, and so much more have been key factors with these rollouts. If you are in the area for one of the locations, stop by for breakfast, lunch, and dinner to experience it for yourself!
Visit Nextep for your Drive Thru Solutions!
Contact Us
2155 Butterfield Drive, Suite 111 
Troy, MI 48084
You can also contact Olea Kiosks [email protected] or 800-927-8063
Related Drive Thru Kiosk Info