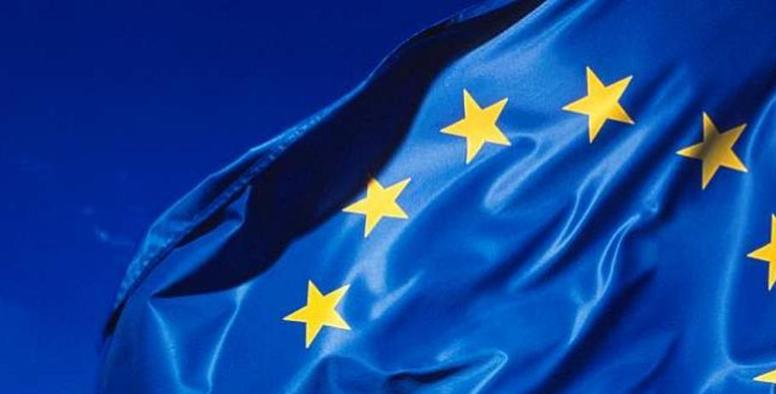 It's 63 days from going into full enforcement mode. Best to be aware if based in US and doing business in EU.
Source: www.eugdpr.org
The EU is just about ready to turn on their information privacy laws. Typically the US uses the EU as baseline and tries to "harmonize". Given the Facebook debacle I suspect there might be a bit more impetus given to that effort. Safe to say the US is still a bit of the Wild West (except for HIPAA). If you do business internationally best to be aware.