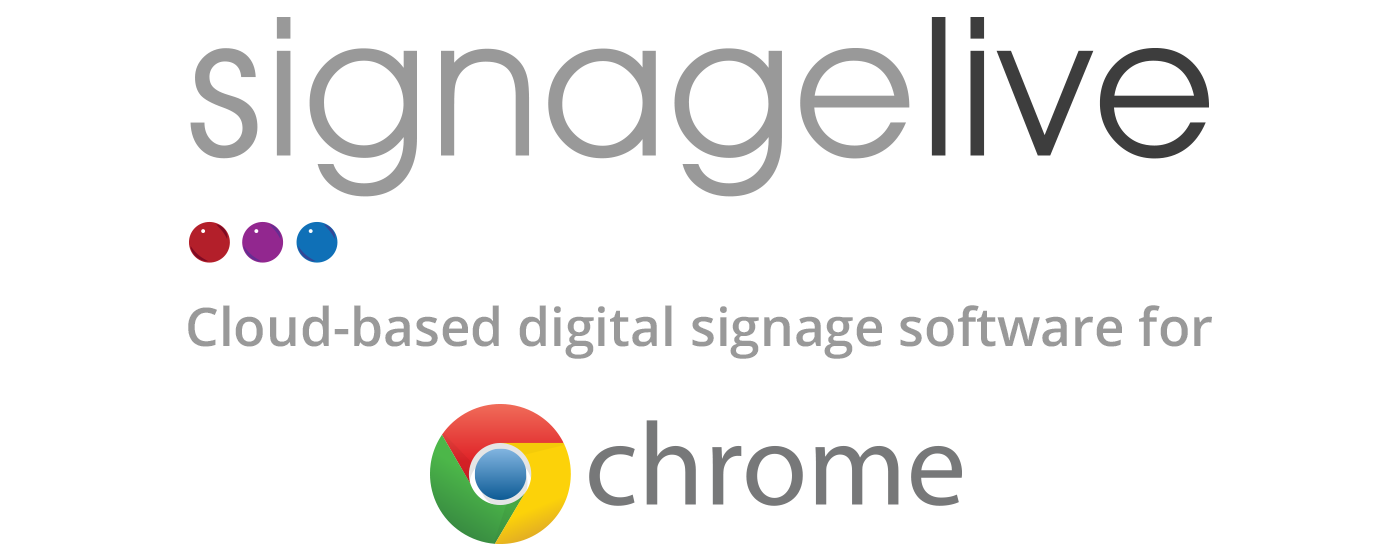 Chromeboxes help businesses and schools update employees and students with timely information and create a sense of community. To learn more about using Chromebox for digital signage and how it can help your business or school work smarter, join Chrome Live on April 22.
Source: googleforwork.blogspot.com
Schools and universities across the country use digital signage to share announcements, news and schedules. Chromeboxes give students waiting in dorm lobbies for friends or standing in the cafeteria line for lunch the opportunity to learn about campus events on the go. And digital signage apps for Chrome built by Rise Vision, one of our content partners, power many of these digital experiences that go beyond traditional campus fliers.
Here are three ways academic institutions are using Chromeboxes for digital signage to better engage and inform students: