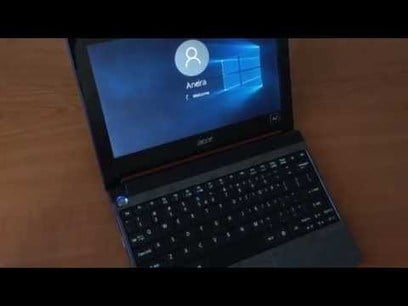 basically, Windows 10 makes the 7-year-old netbook work better than on Windows XP, which was clearly an operating system whose system requirements made it a bit more appropriate for such old hardware.
Source: news.softpedia.com
Here it comes…One last shot by Microsoft. They are due for a success. Hopefully it comes with relaxed (and cheaper) licensing.
Windows 10 Kiosk won't be far behind.