Digital Signage and Wayfinding and More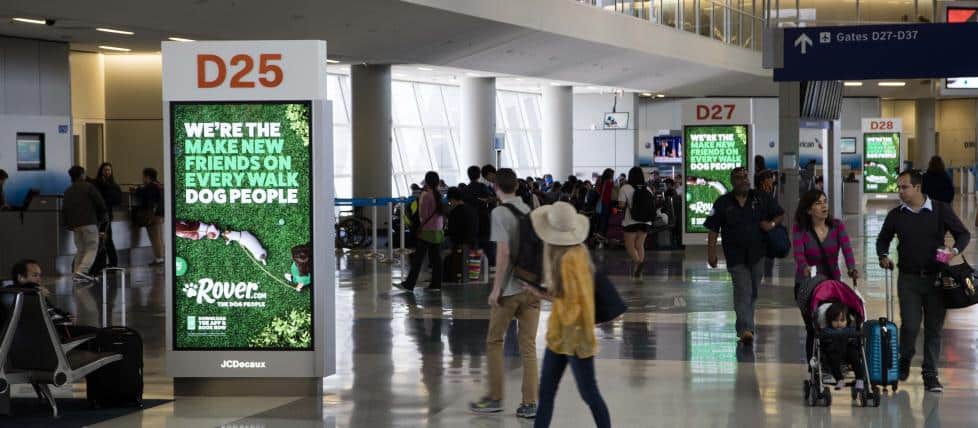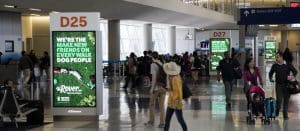 Several of our members not only do kiosks but they also do digital signage as a significant portion of their business. The members have dedicated digital signage products.
Here they are:
KioWare – kiosk lockdown & secure browser with monitoring
Nanonation – custom kiosk software & digital signage
22 Miles – Digital Signage and Wayfinding
ZIVELO – self-service kiosks and digital signage
Qwick Media – software & enclosures. Digital signage
Parabit Systems – Visitor Management, Self-Service Kiosks, Interactive Digital Signage Hardware & Software, and Remote Monitoring Services
LG-MRI – BoldVu® displays are built not simply to survive, but to thrive in outdoor environments.
PROVISIO – kiosk software with remote monitoring
Peerless AV – large format indoor and outdoor digital signage kiosks
CSA Self-Service Solutions – digital signage & interactive kiosks turnkey self-service solutions
Mimo Monitors – Small Format Touch Displays, touchscreen monitors, displays, and tablets
Acquire Digital – advanced digital signage and wayfinding technology software
SEKO MedTec Solutions – logistics & installation
Marathon Deployment – Installation & Field Service
Insight Touch touchscreens. 10″ to 65″ PCAP. Customized.
TECA – kiosk cooling thermoelectric air conditioners
STEGO USA — STEGO offers Thermal Management solutions to protect sensitive parts in enclosures and other installations from corrosion and malfunctions. Made in Germany.
Panel Brite LCDs – high bright LCDs & touchscreens
TDS TOUCH – touchscreens of all technologies
Digital Business US – hardware & software sourcing
Also note that we often do post digital signage RFPs that we see.  The Digital Signage and Smart City update page is where you can find those.