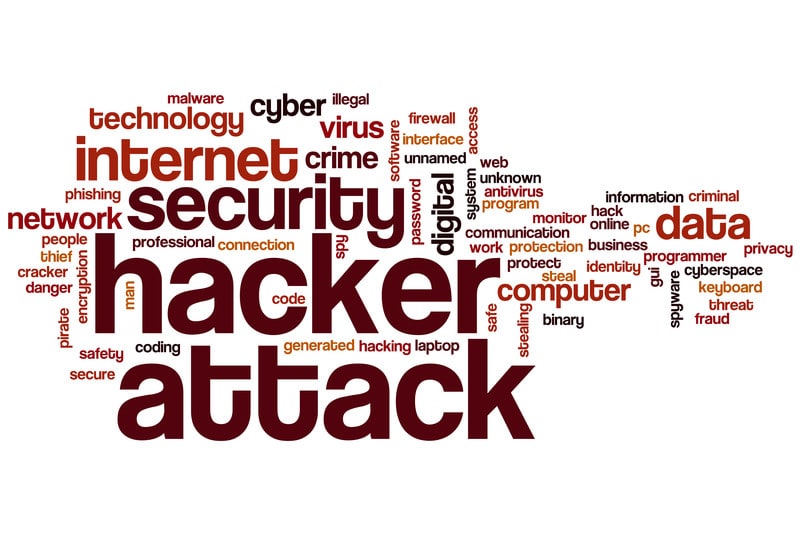 Visitor Kiosk News
Read full article on ThreatPost
Student researchers working with IBM X-Force Red team find security holes in five leading visitor kiosk management systems.
Excerpt:
Visitor kiosk systems protect business against physical threats such as unwanted and unidentified guests. But many of these lobby-based perimeter checkpoints are opening up companies to a bevy of cyber-threats.
On Monday, IBM's penetration testing team, X-Force Red, released a report that outlines 19 bugs found across five leading visitor-management systems. Vulnerabilities range from data leakage, complete program takeover and the ability for a visitor to press Windows' hotkeys to break out of the kiosk environment. Affected are systems made by HID Global (EasyLobby Solo), Threshold (eVisitorPass), Envoy (Envoy Passport) and The Receptionist (The Receptionist).
Interestingly, the research was conducted by IBM summer interns (Hannah Robbins and Scott Brink) under the guidance of the X-Force Red research team.
"These are really interesting targets. By their very nature, they are exposed to the public that has no credentials," said Daniel Crowley, IBM X-Force Red's research director.
Crowley said researchers had three goals in testing the visitor-management systems. "One, was how easy is to get checked-in as a visitor without any sort of real identifying information. Secondly, we set out to see how easy is it to get other people's information out of the system. And third, is there a way that an adversary can break out of the application, cause it to crash or get arbitrary code-execution to run on the targeted device and gain a foothold to attack the corporate network," he said.
Researchers said they were able to accomplish all three.
Read full article on ThreatPost
More Posts