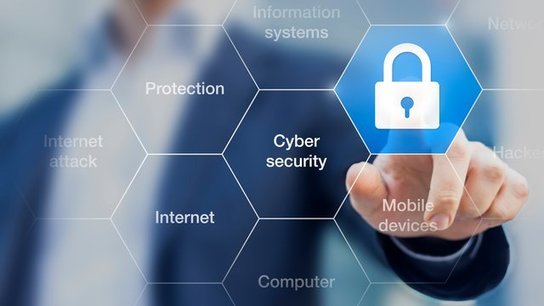 The New York City Wi-Fi kiosks were recently shut down due to users who decided to use the devices for porn viewing. Other public devices have also been the target of hackers. Luckily there is a solution to prevent these issues: kiosk software.
Source: www.digitalsignagetoday.com
We agree with the writer here. Not sure what the problem is with LinkNYC.