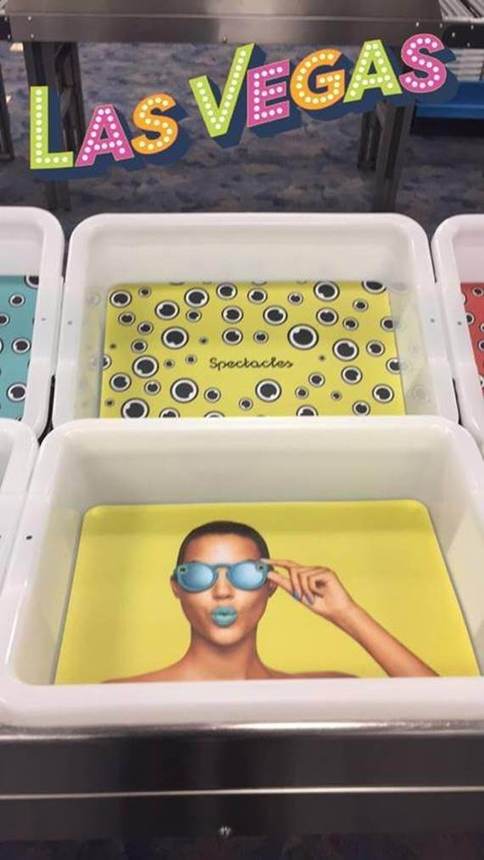 What's the story about Snap's new Snapbot vending machines selling Spectacles? This question was originally answered on Quora by Brian Roemmele.
Source: www.forbes.com
Good read
A year ago Snap acquired Looksery, a Selfie animation app. Looksery's technology is at the heart of the Snapbot's revolutionary see/what-you-look-like virtual try-it-on video system. It is the first time this type of technology has been used in this type of setting.