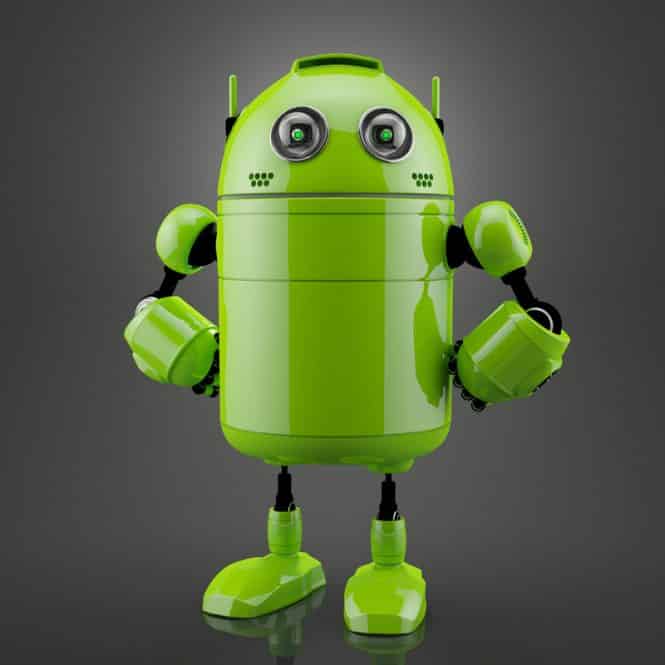 KioWare Android Lockdown Browser Kiosk Lockdown
KioWare has released a new version of KioWare for Android out (3.12) and it has a few great new features worth sharing.
A new "Guided Setup" tool which allows new or existing users to configure KioWare by answering a few quick questions.
Support for automatic actions. Kioware can now enable automatic log ins, redirects, session ends, or automatically run scripts when a specific URL is used.
Easier method for provisioning
Support multiple start page URLs.
KioWare can now wait for a WIFI connection before booting.
Here is a link to the press release on KioWare.
More information
Add KioCall Video Conferencing to your KioWare for Android Kiosks
KioWare for Android (version 3.11 and newer) support KioCall Video Conferencing Kiosks.  KioCall is available as an annual subscription and allows for queue calling, kiosk to kiosk calling, and group calling.
Licensing KioWare for Android
A license is needed for each deployed kiosk running KioWare for Android.
Quantity pricing
is available. Annual support and maintenance is recommended and current support is required in order to upgrade.
View a full description
of features for this and other versions of the KioWare product line.
KioWare has been providing OS, desktop, and browser lockdown security for the kiosk and self-service industry since 2001 and Android software since 2012.