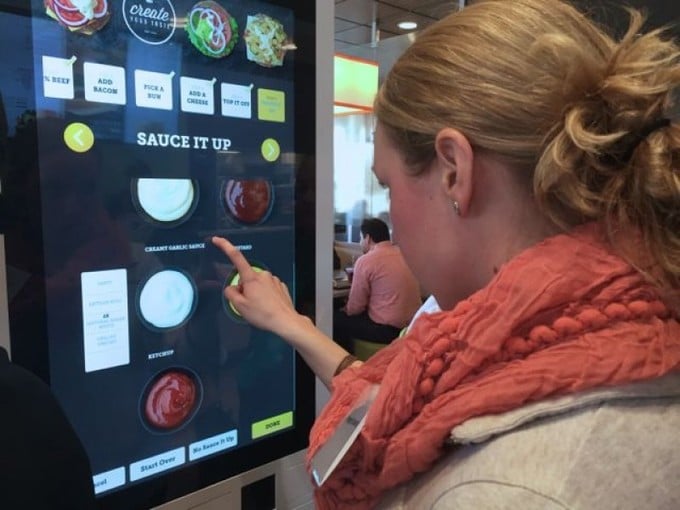 One of just 20 nationwide, this McDonald's employs 15 more people than the previous Downers Grove location.
Source: patch.com
McDonald's has announced it will expand Create Your Taste to 2,000 restaurants nationwide by the end of 2015. But for now, Downers Grove is one of 20 locations in the U.S. with build-your-own-burger-via-kiosk capabilities.
The Create Your Taste menu isn't available in the drive through, but Fenton said if someone didn't want to order on the kiosk, they could still order Create Your Taste items from an employee at the front counter.
The customized orders take a few minutes longer to make, but with Made for You menu items still available, McDonald's is trying to strike a balance between customers who eat and run and those who may spend a little more time and money for quality.
First hand account experience with video