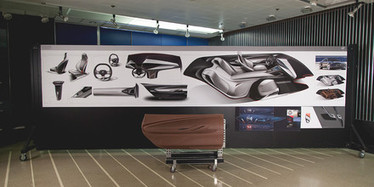 A Nike Store in Paris unveiled a new in-store machine which allows customers to test custom colors on sneakers using augmented reality.
Source: www.digitaltrends.com
Nike has slowly been testing how augmented reality can help customers. Last year, the company filed a patent application for an augmented reality system that helped people reach their exercising goals.
NIKEiD AUGMENTED from SmartPixels on Vimeo.